Man charged with murder in fatal shooting of special agent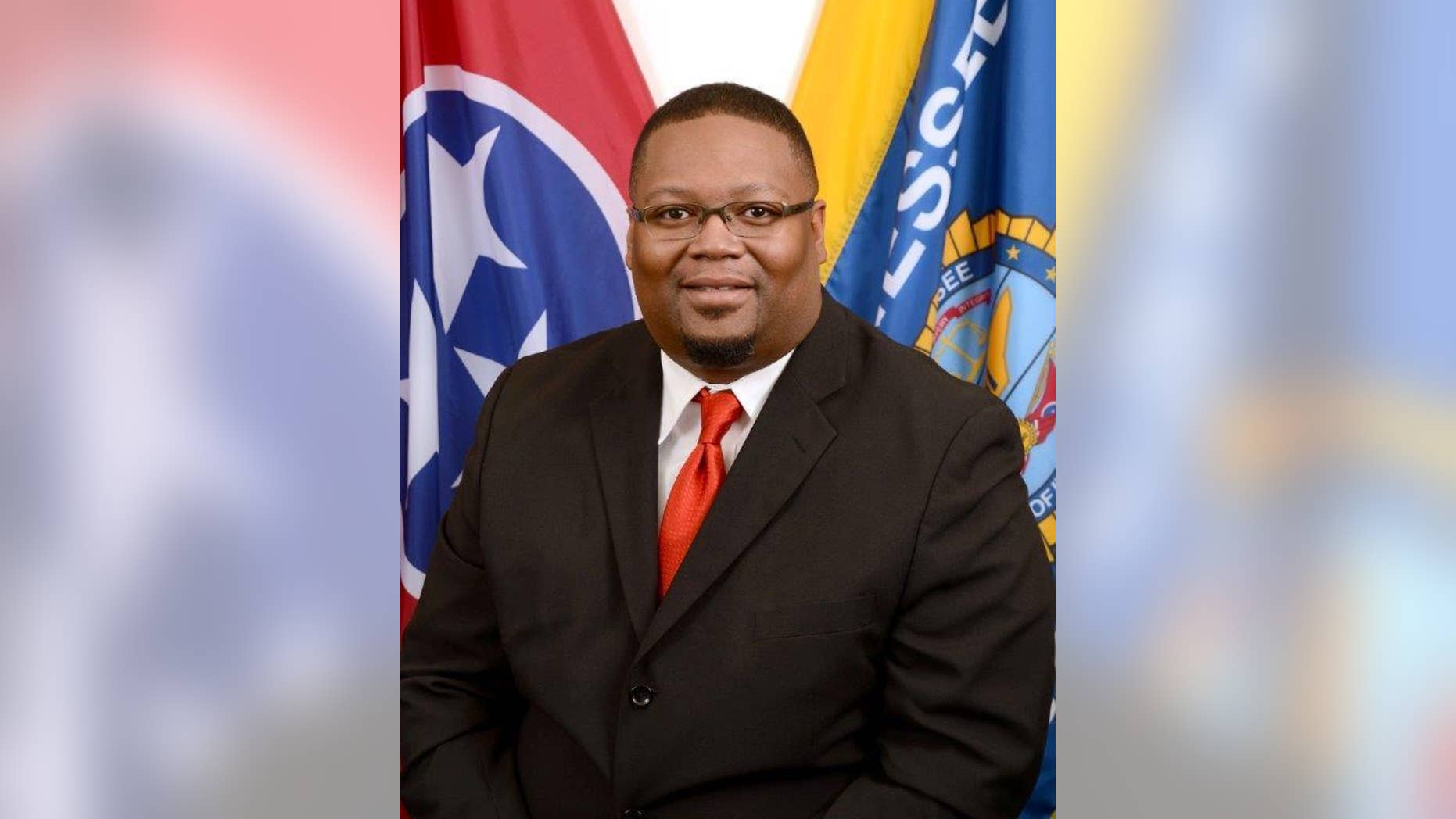 JACKSON, Tenn. – The Tennessee Bureau of Investigation says the man accused of fatally shooting a special agent has been charged with murder in perpetration of an attempted aggravated robbery.
TBI special agent De'Greaun Frazier was shot to death Tuesday during an undercover drug investigation in West Tennessee.
The TBI said in a statement that the charge was placed Wednesday morning against 23-year-old Brenden Tyler Burns.
TBI spokesman Josh DeVine said in a news release that Frazier was working with other agents and narcotics officers on a drug investigation when he met a person for a controlled buy in a car in Jackson.
TBI Director Mark Gwyn said the person whom Frazier met pulled out a firearm in an apparent robbery attempt and fired at least once, hitting the agent, who died later at a hospital.