Man charged with killing Baltimore police official's brother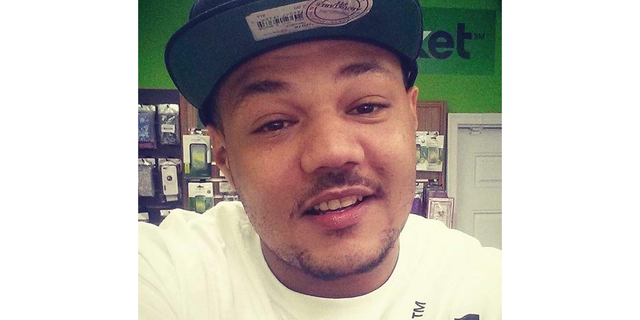 NEWYou can now listen to Fox News articles!
BALTIMORE – Baltimore police say they've arrested the man who killed the younger brother of the police department's lead spokesman.
Baltimore police Commissioner Kevin Davis said at a news conference Thursday that 21-year-old Terrell Gibson has been arrested and charged with murder in the death of 24-year-old Dionay Smith.
Smith was the younger brother of Baltimore police spokesman T.J. Smith. He was found dead of a gunshot wound inside his apartment Sunday. He was the city's 173rd homicide victim this year.
Davis says there was a dispute that led to the shooting, but he didn't provide details, saying police are not yet clear on exactly what happened.
Davis says Gibson had previously been charged with drug distribution and drug possession.
Online court records don't list a lawyer for Gibson.