Man charged with capital murder in death of Arkansas deputy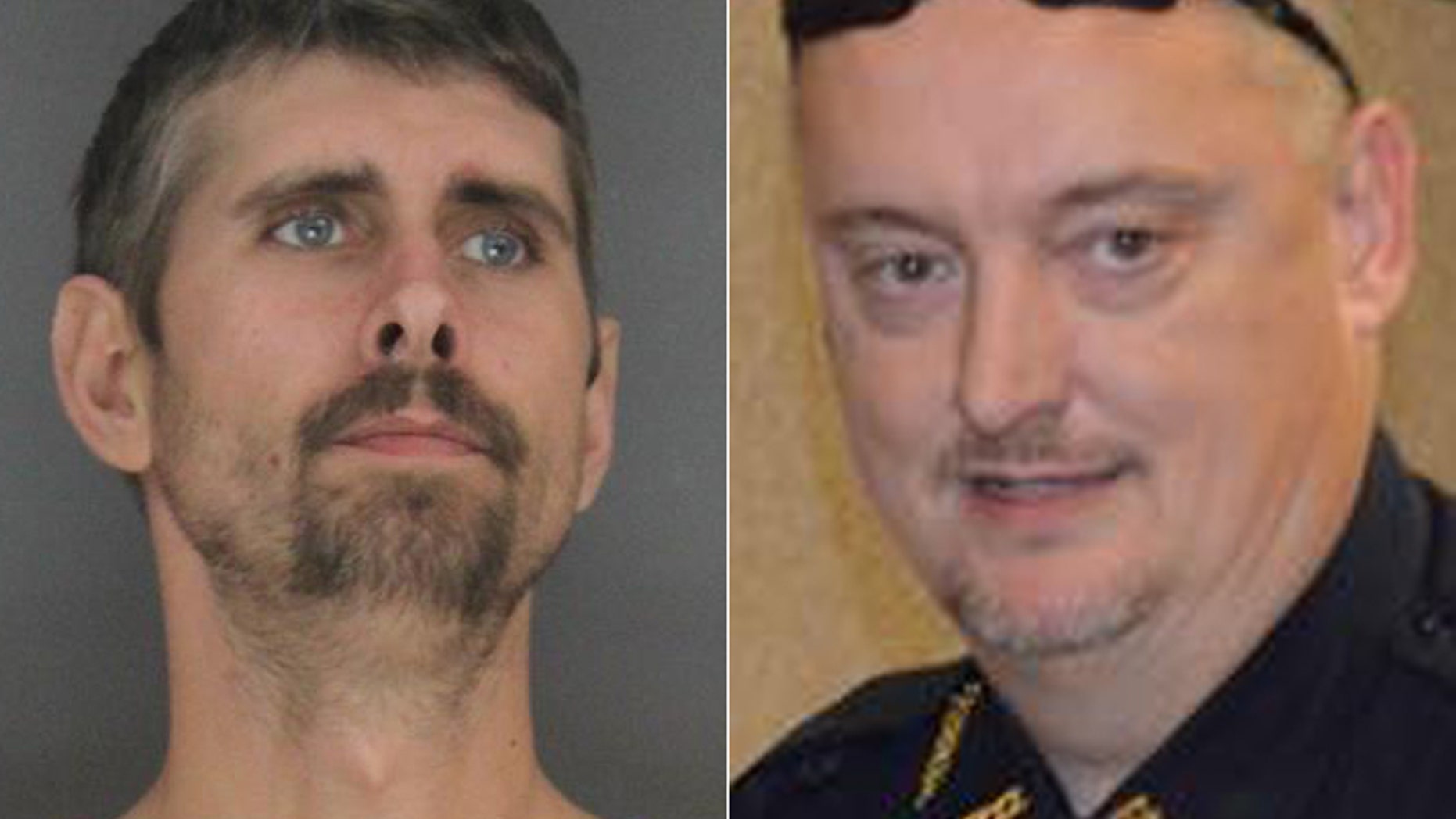 Prosecutors on Monday filed a capital murder charge against a man accused of fatally shooting a sheriff's deputy in western Arkansas last week.
Prosecuting Attorney Dan Shue charged Billy Monroe Jones with capital murder in the death of Sebastian County Deputy Bill Cooper, and 10 counts of attempted capital murder for shots fired at law enforcement officers. Jones is also accused of shooting a police dog and has been charged with one felony count of killing or injuring an animal used by law enforcement.
Jones is accused of opening fire on officers responding to a domestic disturbance call last Wednesday.
Cooper died at a hospital after the shooting. Hackett Police Chief Darrell Spells was wounded.
Court records don't list an attorney for Jones, who is set for arraignment Wednesday.