Man charged in theft of dad's corpse from cemetery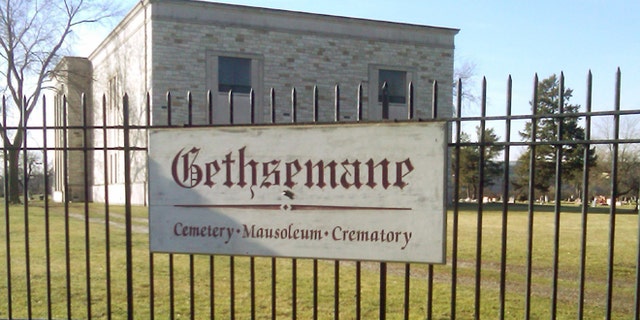 DETROIT – A man who police say took his 93-year-old father's corpse from a Detroit cemetery and stored the body in a freezer has been charged in the theft.
The Wayne County prosecutor's office says 48-year-old Vincent Bright of Detroit is charged with disinterment of a body. He's scheduled to make an initial court appearance on Friday afternoon in 36th District Court in Detroit.
His family hasn't responded to messages seeking comment this week from The Associated Press.
Police say Clarence Bright's son was arrested this week along with another man after officers found an empty casket inside their van at a gas station.
Lt. Harold Rochon has told The Detroit News that the son took the body, which had not yet been buried, hoping for it to be miraculously resurrected.