Man charged in 1992 slaying of Massachusetts teacher's aide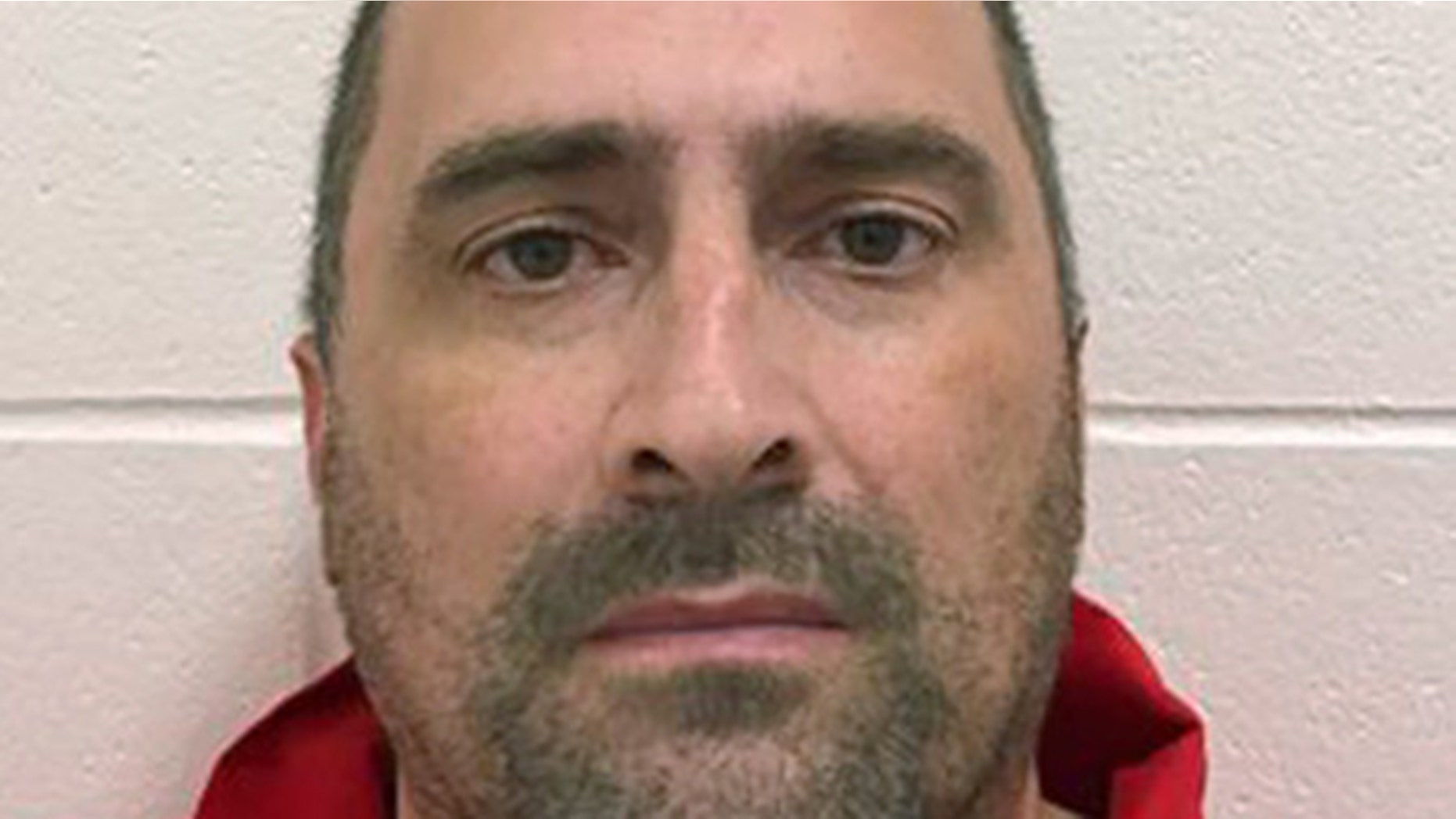 SPRINGFIELD, Mass. – Authorities say a man has been charged with killing a Massachusetts middle school teacher's aide 25 years ago.
Hampden District Attorney Anthony Gulluni said Monday that Gary Schara, of West Springfield, Massachusetts, was arrested in Connecticut and charged with the April 1992 death of Lisa Ziegert.
Gulluni says a person close to Schara recently provided police with handwritten documents in which the man admitted raping and killing Ziegert. The district attorney says authorities later obtained a DNA sample that matched evidence found on her body.
Ziegert was working her night job at a gift shop when she disappeared. Her body was found four days later in a wooded area nearby.
Ziegert's mother says her family is grateful to finally obtain justice.
It wasn't immediately clear if Schara had an attorney.