Man charged after 3-year-old son accidentally shoots himself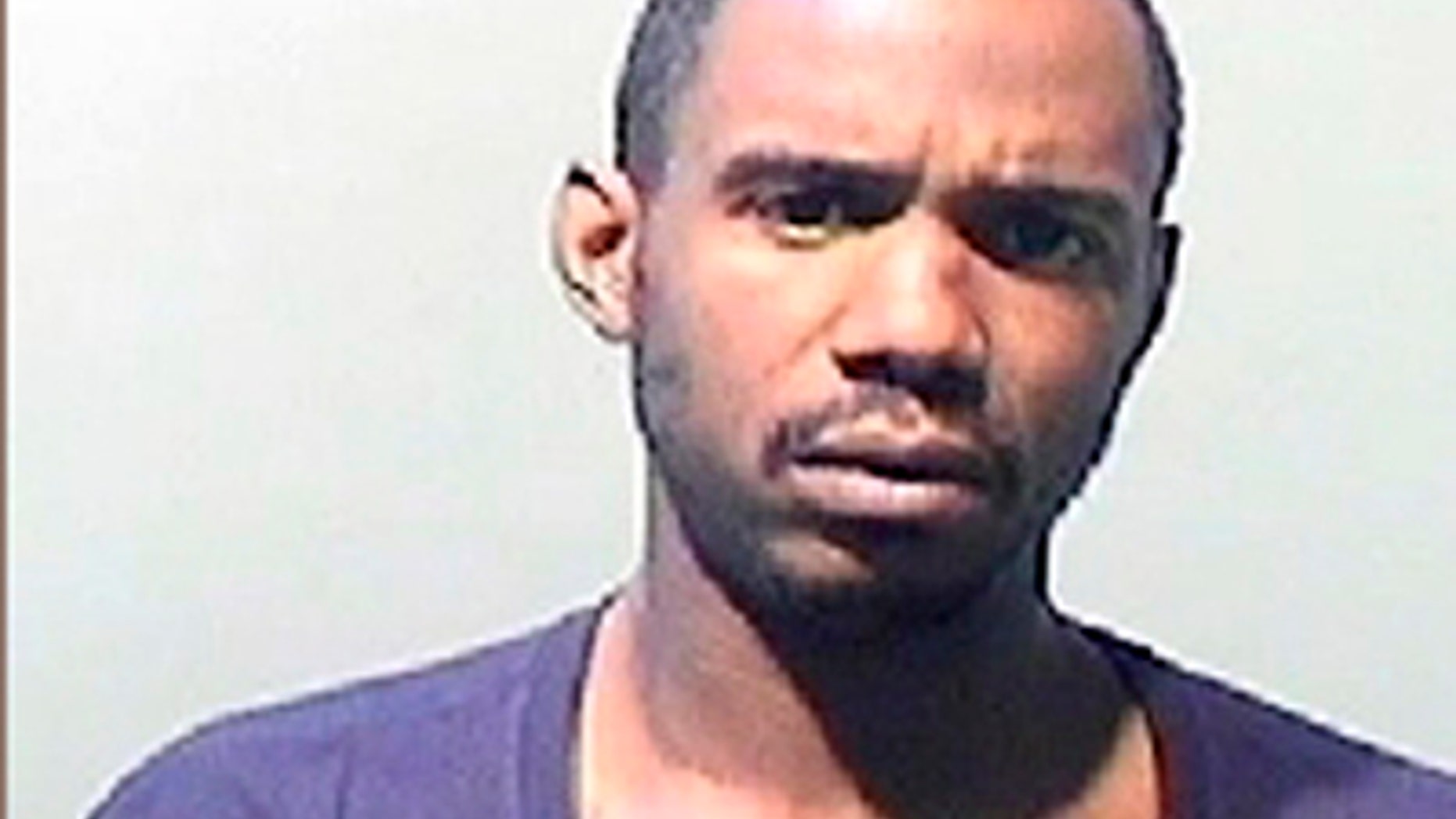 DETROIT – A Detroit man faces child abuse and weapons charges after authorities say his 3-year-old son picked up a loaded gun and accidentally shot and wounded himself.
The Wayne County Prosecutor's Office says 34-year-old Melvin Cooley Cline III was arraigned Thursday on charges of second-degree child abuse, using a firearm during a felony and being a felon in possession of a gun. He's being held on a $100,000 bond.
The boy was rushed to a hospital Tuesday and treated for stomach wounds. Police said his parents initially reported the shot came from outside the home, but investigators knocked down that story.
The prosecutor's office says Cline was arguing with the child's mother when the boy picked up the gun in the living room.
Court records didn't list a lawyer for Cline.