Man arrested in triple-murder in northwestern Indiana home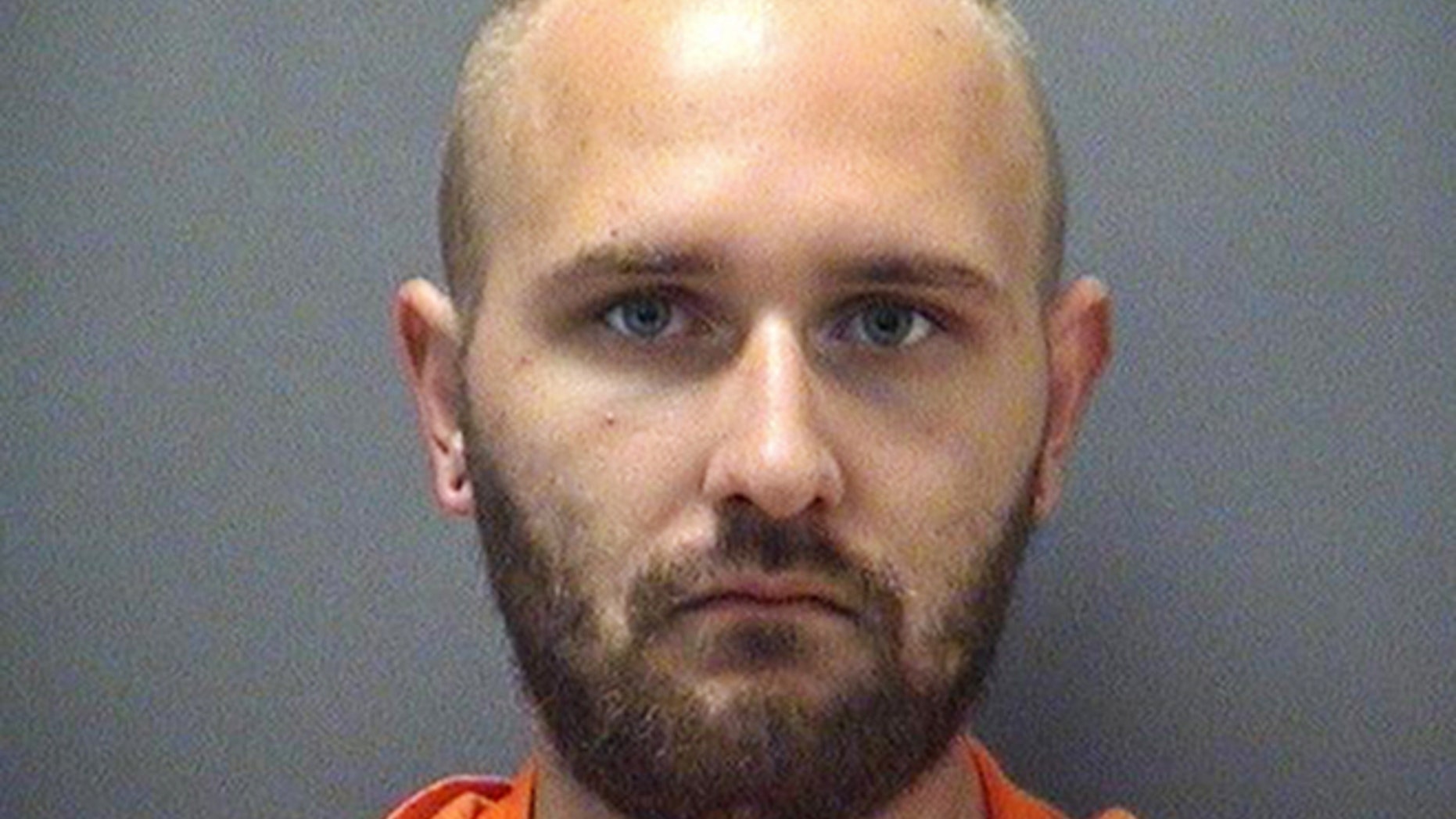 SUMAVA RESORTS, Ind. – Police arrested a man Monday in connection with the slayings of three people found dead in a rural northwestern Indiana home after their elderly roommate discovered one of them bleeding.
Capt. Shannon Cothran with the Newton County Sheriff's Department said 24-year-old Sebastian M. Wedding of Cedar Lake was arrested in connection with the killings of the two men and a woman. Wedding is being held without bond at the Newton County Jail on a preliminary murder charge and it was unclear if he had an attorney who could speak on his behalf.
The county's prosecutor is still investigating the killings and has not yet filed formal charges in the deaths, a spokeswoman said.
The bodies of Justin L. Babbs, 20, Richard Thomas, 23, and 39-year-old Kimberly Spears were found Sunday evening in a home at Sumava Resorts, an unincorporated community along the Kankakee River about 35 miles south of Gary.
Cothran said investigators "determined pretty quickly" that Wedding was a suspect in the killings, but he declined to elaborate on what led them to that conclusion.
An elderly woman who was apparently allowing the three victims to live at her home called 911 about 7:30 p.m. Sunday and reported that a bleeding man was inside her home, he said. Officers arrived to find that man dead and the bodies of the two others dead in another room in the home.
The woman who called 911 told dispatchers that she believed the bleeding man had attempted suicide.
Coroner Scott McCord said all three died from multiple stab wounds.