Man arrested after gunning down Arizona fire captain, police say
A man was arrested Sunday after he shot and killed an Arizona fire captain, police said.
Hezron Parks, 21, is accused of gunning down Tempe fire Capt. Kyle Brayer, 34, Scottsdale police said. Parks faces second-degree murder charges, the Arizona Republic reported.
Brayer -- a U.S. Marine Corps veteran who served in Iraq -- was riding on the back of a golf cart with several other people heading to Civic Center Plaza in Scottsdale at 2:30 a.m., Fox 10 Phoenix reported.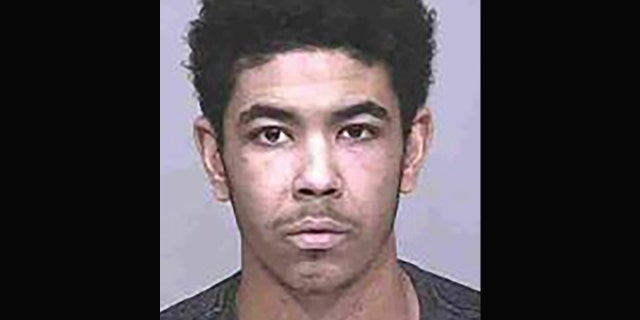 Parks was allegedly in a red Scion coupe and began to bump the group in the golf cart with the front end of his vehicle, Scottsdale police Sgt. Ben Hoster said. Brayer got out of the golf cart and approached Parks on the driver's side window when he was shot in the head, he said.
Police said Parks fled the scene and turned himself in hours later, only after "seeing reports and vehicle descriptions on local media," the Republic reported.
Police said Brayer was taken to a hospital, where he later died.
"The City of Tempe lost one of our own today," Tempe Mayor Mark Mitchell said in a Facebook post. "Fire Captain Kyle Brayer was a valued member of our Fire Medical Rescue Team and my thoughts go out to his family, friends and fellow firefighters."
Brayer was a former hockey player before joining the U.S. Marine Corps in 2012, the Republic reported, citing his LinkedIn profile. A 2011 Arizona State University article said that Brayer served nine months in Iraq before providing humanitarian aid in the Philippines.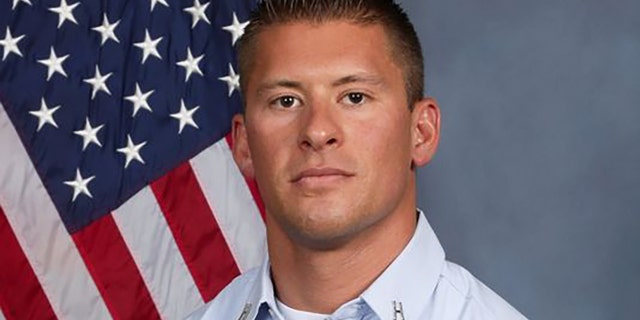 Brayer spent 10 years with the Tempe Fire Medical Rescue Department and helped start Tempe's Veterans Telemedicine Program in 2016, according to the newspaper.
"Kyle was an exceptional young man," Tempe Fire Chief Greg Ruiz said. "He was very caring and passionate about his work and the Tempe community."