Suspect in girlfriend's killing nabbed at LAX trying to hop on flight: report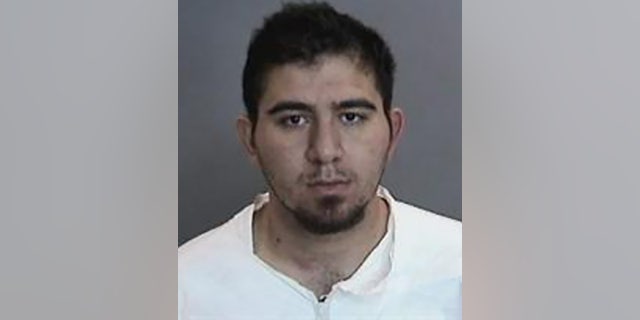 A man was arrested Wednesday at Los Angeles International Airport while trying to board a flight out of the country -- a day after his girlfriend's body was found stuffed in a bag inside an alleyway dumpster, authorities said.
Amer Alhasan, 28, was taken into custody hours before he was to board a flight to Jordan, where it is believed he has familial ties, FOX 11 Los Angeles reported. Alhasan is the only suspect in the murder of Tyanie Ly, a 38-year-old mother who police say was in a relationship with the suspect at the time of her death.
"If we were about three hours later, he would have been out of the country," Anaheim police Sgt. Daron Wyatt said.
The woman's body was discovered early Tuesday morning by a man digging through garbage for recyclables in an Anaheim, Calif., alleyway, KTLA reported. While her body remained intact, police said it was in "some type of a luggage, either a suitcase or duffel bag."
Police said it was still unclear when exactly she had been killed, and they couldn't release further information on her injuries or cause of death while the investigation was ongoing, KTLA reported.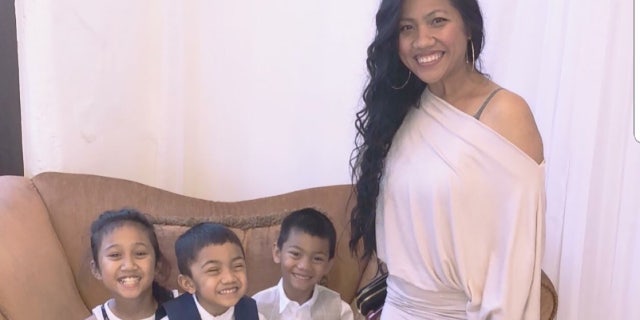 Police believe she was murdered at a different location several hours earlier before Alhasan allegedly left her in the dumpster behind a housing complex, FOX 11 reported.
Alhasan has a history of alleged domestic violence, FOX 11 reported. Police said he may have fled Jordan after committing sexual assault, and he was previously arrested in California, though he wasn't charged.
The victim, an ultra-sound technician working the graveyard shift, hadn't returned home in time to take her children—a 10-year-old daughter and two sons, ages 8 and 4—to school Tuesday morning, which worried her family, KTLA reported.
"She's a great person," brother-in-law Adam Margaros told the outlet. "She's one of those types of people that have a big heart, loves everyone. Obviously, for the family this is a huge shock."
"She's a great person. She's one of those types of people that have a big heart, loves everyone."
Alhasan, currently living in La Habra, was deemed a flight risk and held on $5 million bail. He is expected to face first-degree murder charges.