Man acquitted in pier shooting seeks new trial on gun charge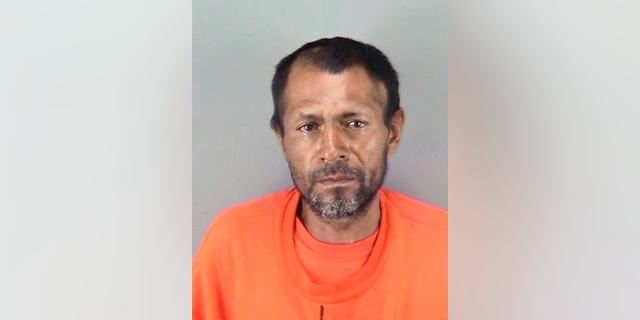 NEWYou can now listen to Fox News articles!
SAN FRANCISCO – The Mexican man acquitted of murder in the shooting death of a San Francisco woman that sparked a national immigration debate is seeking a new trial for his conviction on illegal gun possession.
Lawyers for Jose Ines Garcia Zarate said Thursday that the judge presiding over the murder trial failed to properly instruct jurors before they acquitted him of killing Kate Steinle in 2015.
The lawyers argued in court papers that the jury should have considered his claim that he didn't know he was holding a gun when it fired.
They say Garcia Zarate didn't hold the gun long enough to warrant a firearm possession conviction.
The judge declined to include those instructions, and jurors convicted him of being a felon in possession of a firearm.