Man accused of trafficking minors for sex to help make bail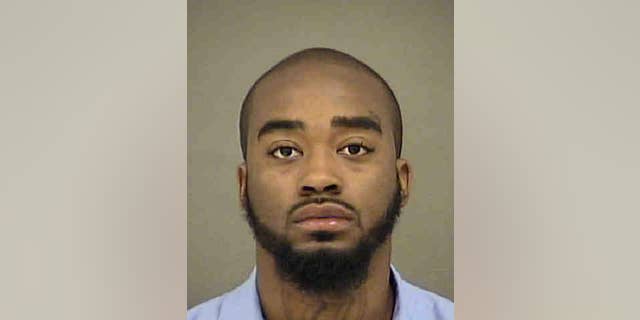 CHARLOTTE, N.C. – Federal prosecutors say a man conspired with his wife and mother to traffic three minors for sex in South Carolina to help him make bail.
The U.S. Department of Justice said in a news release on Monday that 22-year-old Zerrell Fuentes, his 24-year-old wife, Brianna Wright, and his 53-year-old mother, Tanya Fuentes each face a number of sex trafficking charges. A federal grand jury issued an eight-count indictment on Friday.
Prosecutors said Zerrell Fuentes used a telephone while he was in the Mecklenburg County jail in Charlotte to recruit three minors and arrange for their travel from Charlotte to Myrtle Beach, South Carolina, to engage in the sex acts.
Zerrell Fuentes was already in custody on a federal firearms violation. Wright and Tanya Fuentes had a court appearance scheduled for Monday.