Man accused of planting bomb outside Detroit federal building may never be competent for trial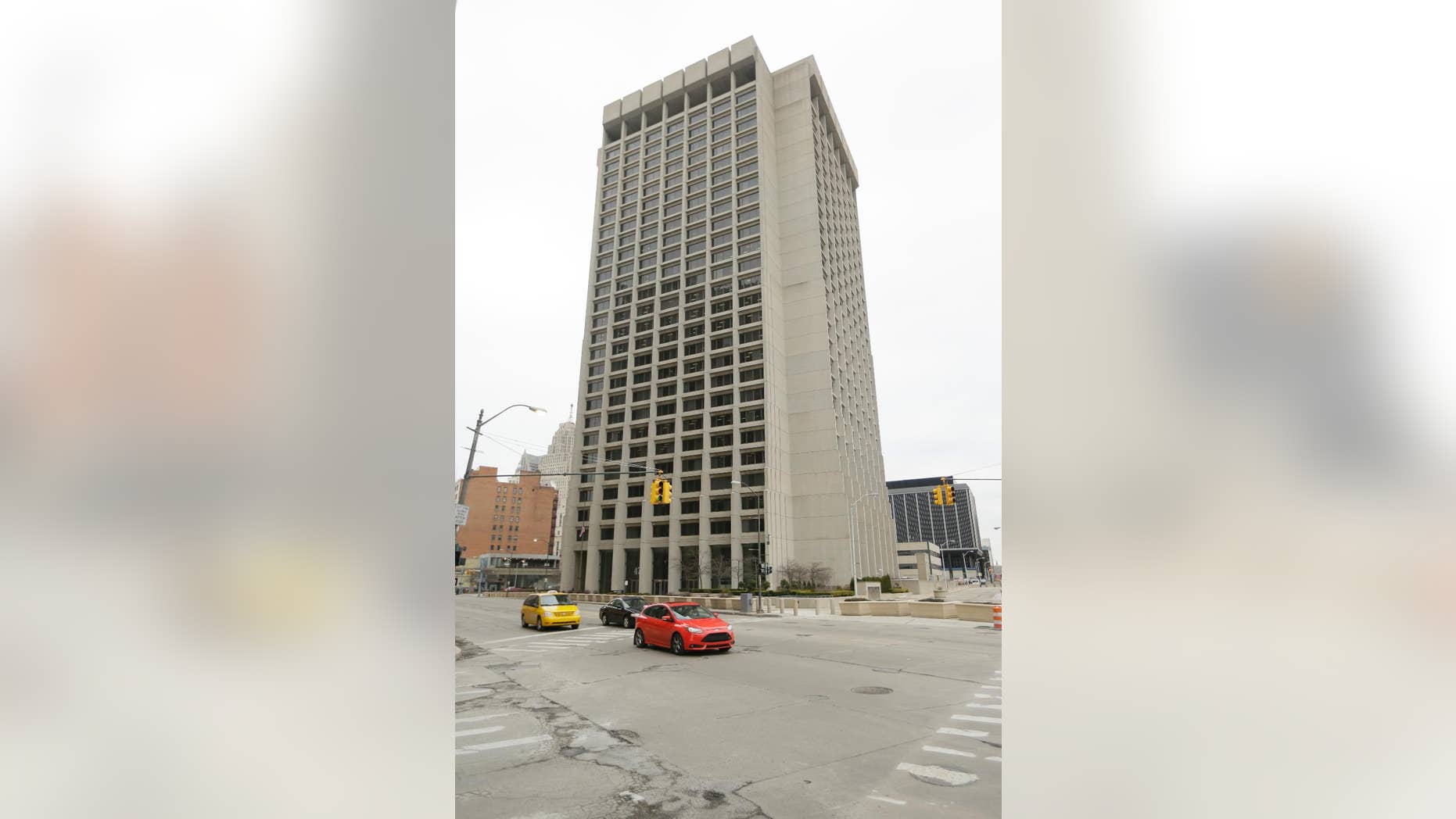 DETROIT – A man accused of planting a bomb outside of a Detroit federal building four years ago may never stand trial despite extraordinary efforts to improve his mental health.
Two courts allowed the government to forcibly medicate Gary Mikulich, but he's still not mentally competent for trial.
Next month, a federal court in North Carolina will determine if he should remain indefinitely at the nearby prison where he's being held, which can provide special medical services.
Prosecutors say Mikulich drove to Detroit from Michigan's Upper Peninsula in 2011 and left a tool bag containing explosives outside of a building that houses the offices of the FBI and other agencies.
The bag was brought inside and treated as lost property until it was X-rayed three weeks later and the explosives were detected.