Man accused of crime spree, including stabbing and rape, due in Ohio court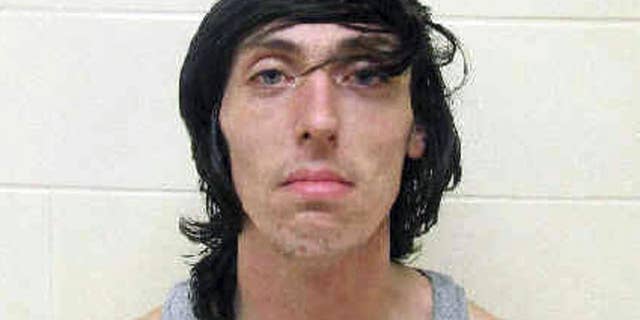 NEWYou can now listen to Fox News articles!
WAVERLY, Ohio – An Ohio sheriff says a man who allegedly stabbed his relative, raped a woman and then drove both victims from his home in Massachusetts to Ohio was scheduled to be arraigned on theft and escape charges.
Pike County (Ohio) Sheriff Charles Reader said Monday that 21-year-old suspect Kevin Blakemore was arrested Sunday at a Pike County hospital where his alleged stabbing victim showed up for treatment. Reader says Blakemore was placed in a deputy's car, but slipped into the front seat and tried to drive off. Deputies stopped him after a few yards and took him to the Scioto County jail.
Blakemore was to be arraigned Monday in Pike County on escape and theft charges.
The stabbing victim's condition wasn't immediately known.