For the third time in three years, a 53-year-old man accused of fatally shooting one man and injuring another at a rural Nevada church in 2018 has been found incompetent to stand trial and ordered to remain in custody at a psychiatric hospital.
John O'Connor of Fallon has been in custody at the mental facility in Sparks since September 2018 when a Churchill County judge first determined he lacked the necessary competency to assist in his legal defense.
He has pleaded not guilty to four charges, including first-degree murder, in the shooting two months earlier during Sunday services at a rural church in Fallon about 60 miles east of Reno.
O'Connor is charged with murder in the killing of Charles "Bert" Miller, a longtime volunteer firefighter in Fallon, and battery with a deadly weapon in the shooting of Miller's brother, Duane Miller of Spanish Fork, Utah.
CREWS BEGIN TO RESTORE SOUTHERN CALIFORNIA FOLLOWING 1ST TROPICAL STORM TO HIT THE REGION IN 84 YEARS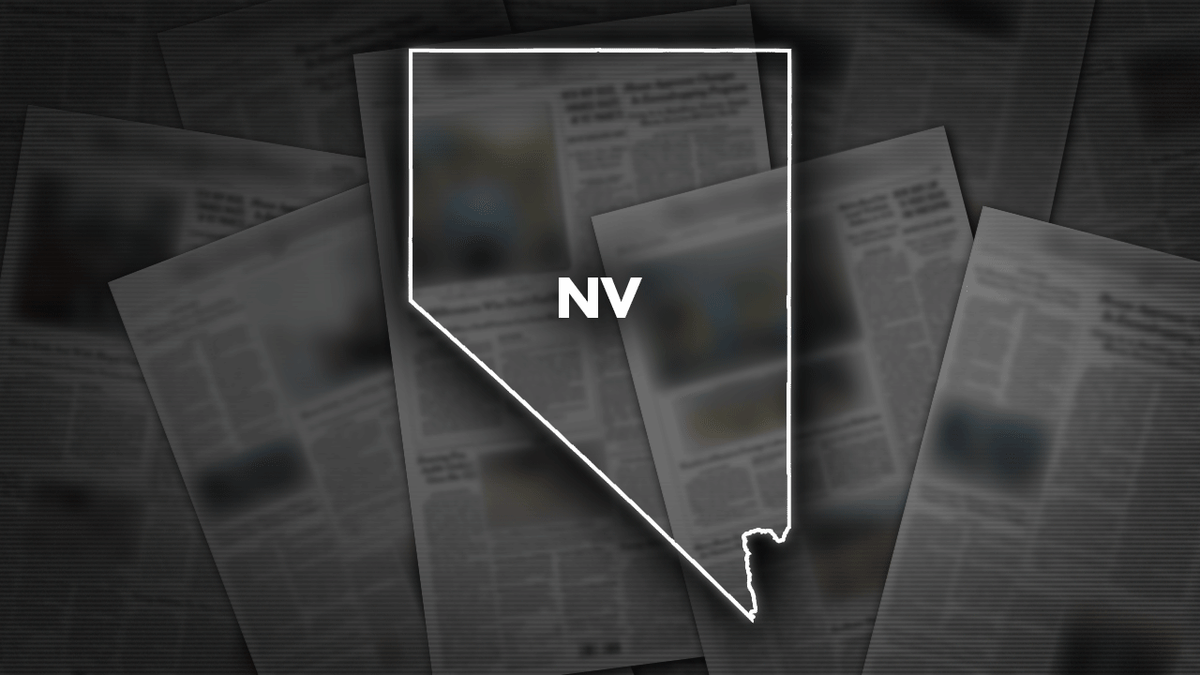 CLICK HERE TO GET THE FOX NEWS APP
A trial most recently had been scheduled to begin in March 2022, but a judge found him incompetent in July 2021 and vacated the trial date.
Chief Deputy Churchill County District Attorney Lane Mills said during a brief hearing on Tuesday that psychiatric examinations show O'Connor is still a danger to himself and others, and cannot assist in his defense, the Nevada Appeal reported.
Judge William Maddox agreed he "is not a candidate for release."
Another competency hearing was scheduled for next August.