New York man, 80, charged in 1973 killings of two 19-year-old women in beach cottage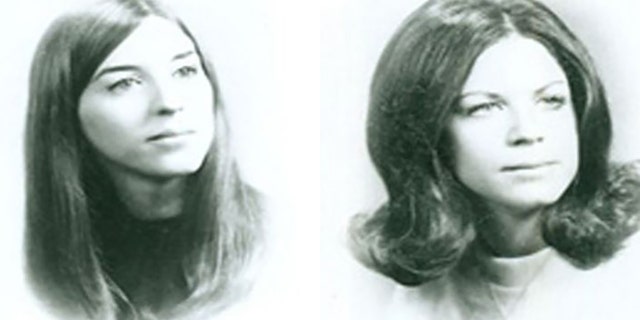 NEWYou can now listen to Fox News articles!
An 80-year-old New York man has been arrested in the brutal murders of two young women in a beach cottage in Virginia nearly 50 years ago, police said Tuesday.
Ernest Broadnax was arrested in New York City on Monday in the murders of Janice Pietropola and Lynn Seethaler, who were both 19 years old, in the summer of 1973 in Virginia Beach. He faces two counts of second-degree murder and one count of rape.
COLD CASE KILLING OF MONTANA COUPLE SOLVED AFTER 45 YEARS USING DNA EVIDENCE
"The NYPD assisted detectives from the Virginia Beach Police Department in locating, apprehending and collecting forensic evidence from Ernest Jean Broadnax," Sgt. Jessica McRorie, an NYPD spokeswoman, told the New York Daily News. They did not elaborate on what kind of technology was used to link Broadnax to the killings.
Broadnax, who lives in New York City's Queens borough, is waiting to go through extradition in New York, police said. It's unclear if he has an attorney.
He has a long criminal history, having been arrested at least 14 times on charges such as burglary and assault, the New York Times reported. He served at least three stints in a New York state prison.
Pietropola and Seethaler were friends from the Pittsburgh area and had rented an oceanside motel room. When the two women missed their checkout time, an employee went to their room and discovered their bodies.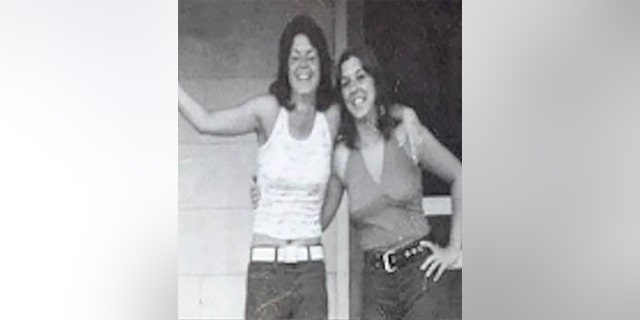 MAN WHO CLAIMED TO BE TIMMOTHY PITZEN CHARGED WITH LYING TO FBI
Pietropola was shot three times in the right side of the head with a .22-caliber gun. She also was raped and strangled. Seethaler was shot twice in the right side of the head and face. Her neck was slashed with a wine bottle, and she also was strangled.
The two 19-year-olds had just graduated from high school the year before, according to the Virginia Pilot. Seethaler was a secretary, while Pietropola was a an editorial assistant for a financial magazine.
The contents of the women's purses had been dumped on the cottage floor, but robbery never was considered a motive.
Police didn't know if the killer knew the women, or if the victims were picked at random.
SOUTH CAROLINA WOMAN ARRESTED IN DECADES-OLD COLD CASE OF ABANDONED BABY DUBBED 'JULIE VALENTINE': POLICE
"We did everything we could," then-police Capt. William Haden told The Associated Press in 1998. "We flew in the helicopter, we searched rooftops, we climbed into manholes."
"We did everything we could. We flew in the helicopter, we searched rooftops, we climbed into manholes."
More than a decade after the killings, Haden flew to Los Angeles to investigate two suspects arrested on an unrelated crime whose names had surfaced in the Virginia Beach investigation. But he couldn't connect them to the slayings.
"I have always referred to them as 'my girls,'" he said in 1998. "I still don't know why this case was so personal. There is no way I can describe that to you."
Virginia Beach police said in their statement Tuesday that they never gave up. The cold case unit began "aggressively researching" a strong lead that came in last fall.
CLICK HERE TO GET THE FOX NEWS APP
They enlisted help from various law enforcement agencies, ranging from the FBI and the Naval Criminal Investigative Service to units within the New York Police Department.
"Their dedication and tenacity paid off," Virginia Beach police said.
The Associated Press contributed to this report.