Man, 73, who won $10G lottery found fatally stabbed inside NYC apartment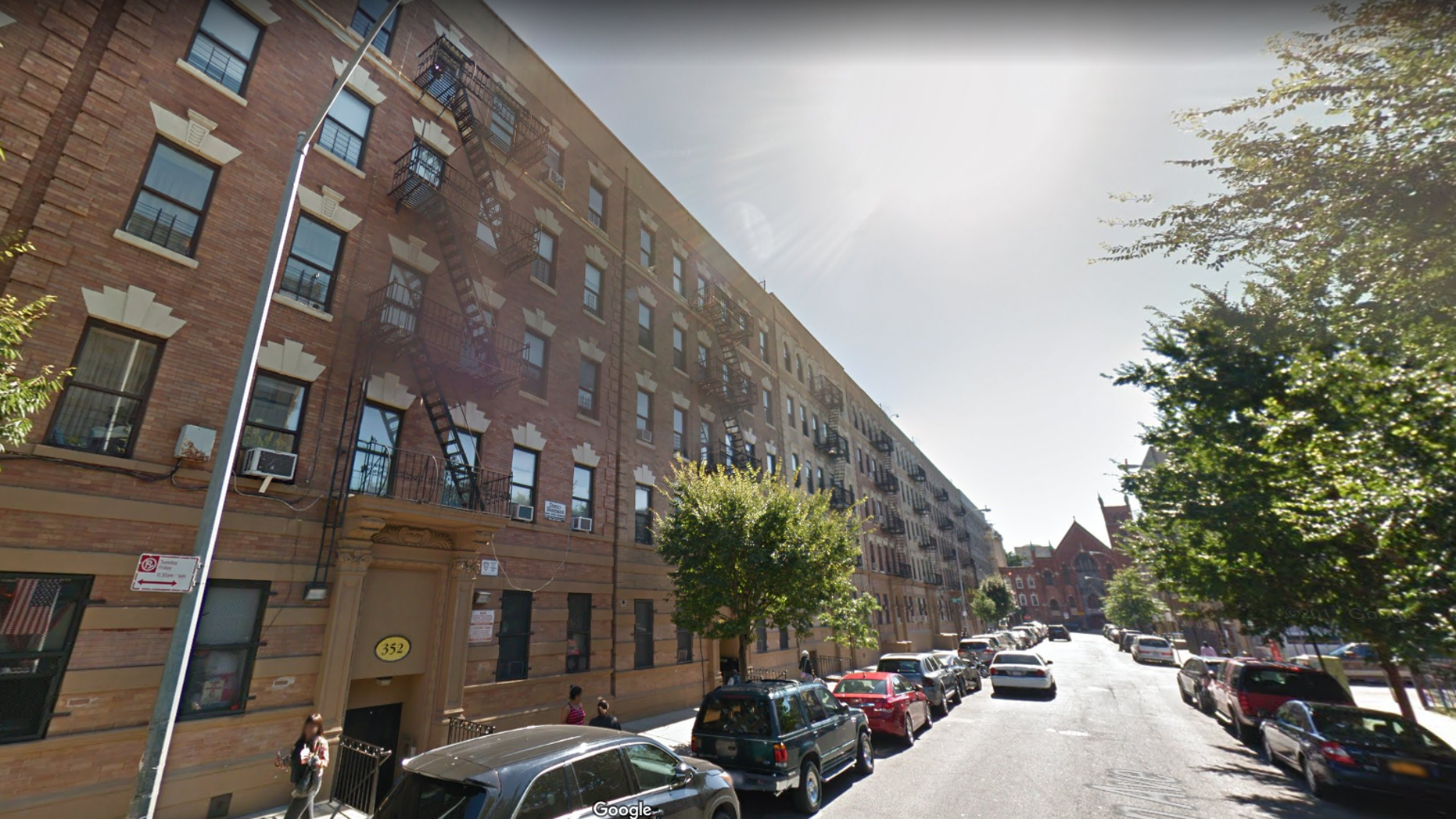 A 73-year-old man who recently won a $10,000 lottery was stabbed to death in the neck Monday inside his New York City apartment, family and police said.
Police are hunting for the suspected killer Tuesday after Owen Dillard was found dead in his third-floor apartment in Bronx's Mott Haven neighborhood. Dillard's fiancée found the 73-year-old dead with multiple stab wounds to his neck just after 8:30 p.m. Monday, ABC7NY reported.
"For him to die like this shouldn't stay in vain, because D was a sweet old man and everybody knows that, so I just pray to God that whoever did this they find them ASAP," Dillard's relative, Edna Baez, told the news station.
Police have not released details of a possible suspect or a motive in the deadly stabbing.
Family members said Dillard recently won $10,000 playing the lottery. Neighbor Kayla Pagan recalled Dillard as a well-known resident in the community.
"They were all heartbroken, crying, it was a traumatic experience for them; everyone loved him," Pagan said.