'Mama warrior' in Miami aids children of deported migrants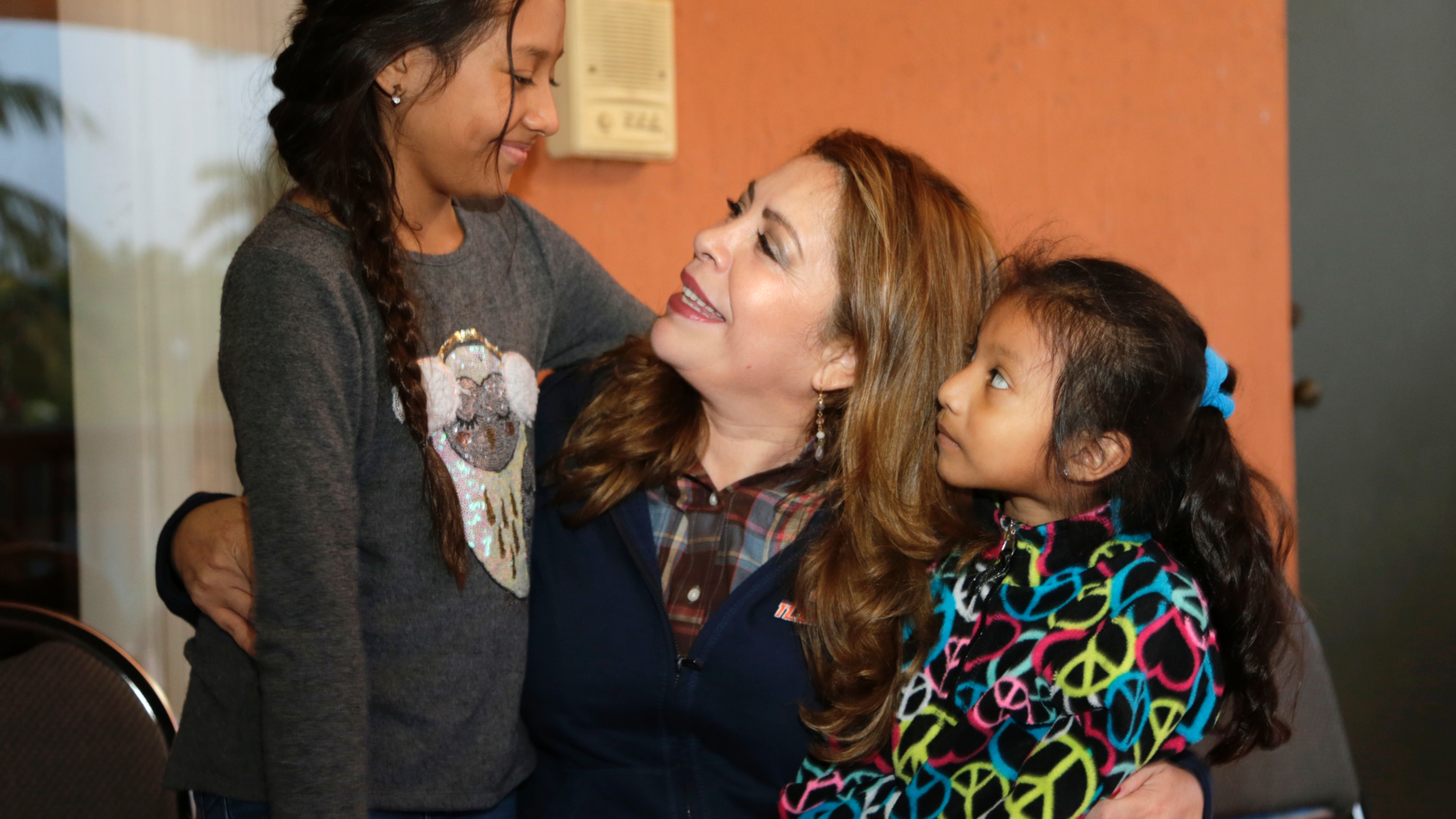 MIAMI – Nora Sandigo is an immigration activist in South Florida who has accepted responsibility for 1,250 children of migrants.
She is an essential part of emergency planning for people who are in the U.S. illegally and now face an increasing prospect of being caught amid a crackdown under President Donald Trump.
Hundreds of immigrant parents have signed a document known as a power of attorney that enables Sandigo to care for their children if they are detained or deported.
The power of attorney allows Sandigo to sign documents on behalf of children at schools, hospitals and court. She can help the minors pursue legal residency if they are not citizens or travel abroad to be reunited with their families.
Sandigo describes herself as a "mama warrior."