Male model allegedly claims he raped wrong roommate
The male model accused of raping a woman in a Hell's Kitchen apartment was full of apologies moments after the alleged attack — but only because he'd climbed into bed with the wrong roommate.
"He went into my room, thinking it was me!" the alleged victim's roommate told The Post Wednesday, describing overhearing the ruckus in the bedroom next to hers after a boozy night out with friends.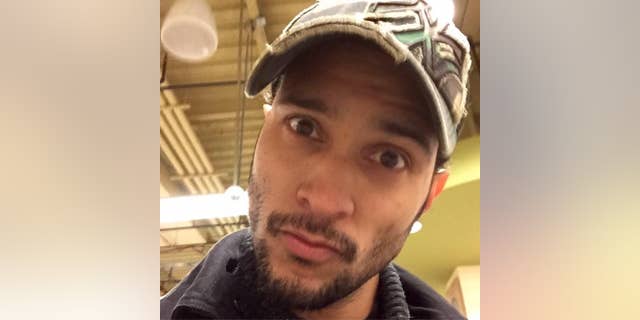 NEWYou can now listen to Fox News articles!
"I heard her say, 'Get off me! Get off me!' and then he said, 'I'm sorry! I thought you were [your roommate.]"
ALABAMA PASTOR, WIFE ARRESTED AFTER BRINGING INFANT TO BAR, CHARGED WITH BEING DRUNK
The ear-witness account adds new detail to the alleged attack by male mannequin Henry Romero, 30, on a young woman in March.
Romero had spent the night drinking with both women and a few male friends, the one roomie told The Post, which is withholding both women's identities.
The woman who spoke to The Post said she was Romero's date that night, and had even told Romero that he could sleep on her floor overnight to avoid the trip back to Astoria.
Read more at the New York Post.