Makeup artist to disguise witnesses in Boston murder trial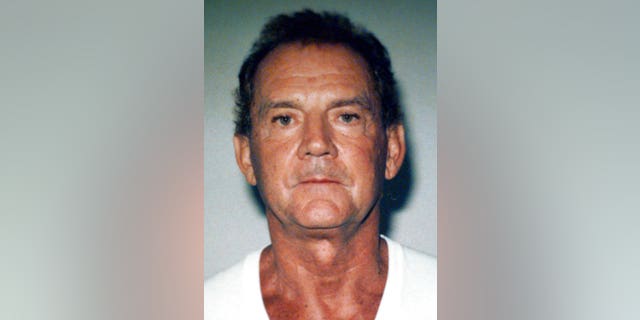 NEWYou can now listen to Fox News articles!
Two government witnesses in the trial of former New England mob boss Francis "Cadillac Frank" Salemme will be disguised by a "movie-industry quality" makeup artist to protect their identities.
Judge Allison Burroughs agreed to the plan Wednesday to protect the identities of two inspectors -- referred to as Bachelors No. 1 and No. 2 -- for the federal Witness Security Program.
The U.S. Marshals Service had urged the judge to keep the public out of the courtroom while the pair are on the stand and broadcast their testimony into another room. But after Burroughs rejected that plan, an attorney for 84-year-old Salemme pitched the idea to enlist a Hollywood makeup artist, the Boston Herald reported.
Salemme and co-defendant Paul Weadick, 63, are on trial in the 1993 death of nightclub owner Steven DiSarro. Both deny involvement in the killing.
Neither defendant, both of whom are in custody, attended Wednesday's hearing, the Herald reported.
Salemme was in the witness protection program when DiSarro's body was found in 2016 in Providence, R.I.
Testimony is expected to resume next Tuesday at the earliest, the Herald reported.
The Associated Press contributed to this report.