Maine Woman ID'ed as 1 of 4 Bodies Found on New York Beach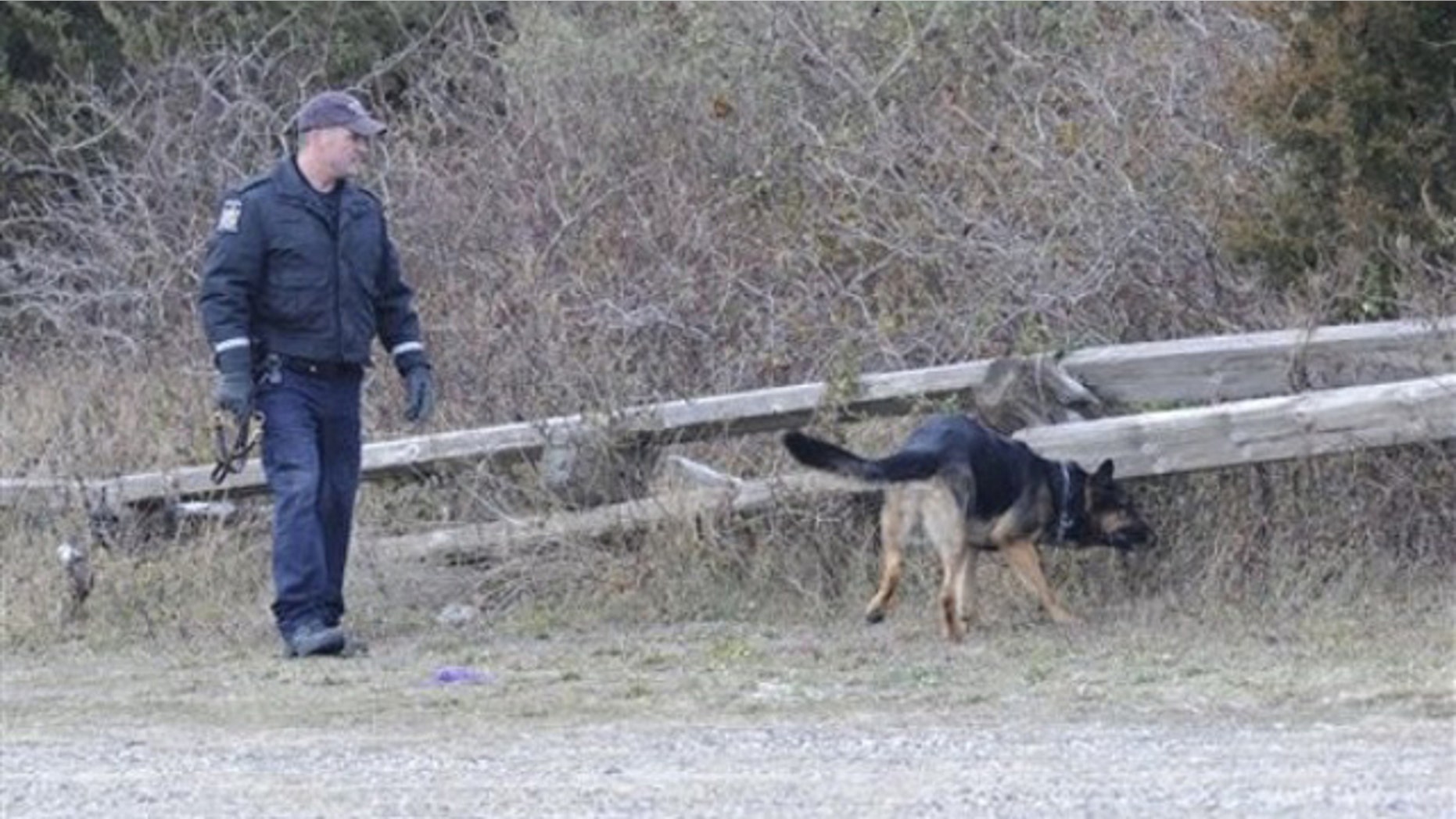 New York investigators say they've identified one of the four bodies dumped on a Long Island beach and are very close to identifying the others.
Suffolk County Police Commissioner Richard Dormer said the remains are those of Megan Waterman, a 22-year-old from Scarborough, Maine. She was last seen at a Holiday Inn Express in Hauppauge, N.Y. on June 6. Her body was found Dec. 13.
The four dead were strewn over a quarter-mile stretch of marshy grasslands, overgrown shrubbery and sea grass on a barrier island, near an oceanfront parkway.
Dormer and Suffolk County District Attorney Thomas Spota said they were very close to identifying the other remains.
Authorities have collected DNA samples and medical records from other families who contacted them after the remains were discovered in December.