Maine sheriff admits sending explicit photo to woman while in uniform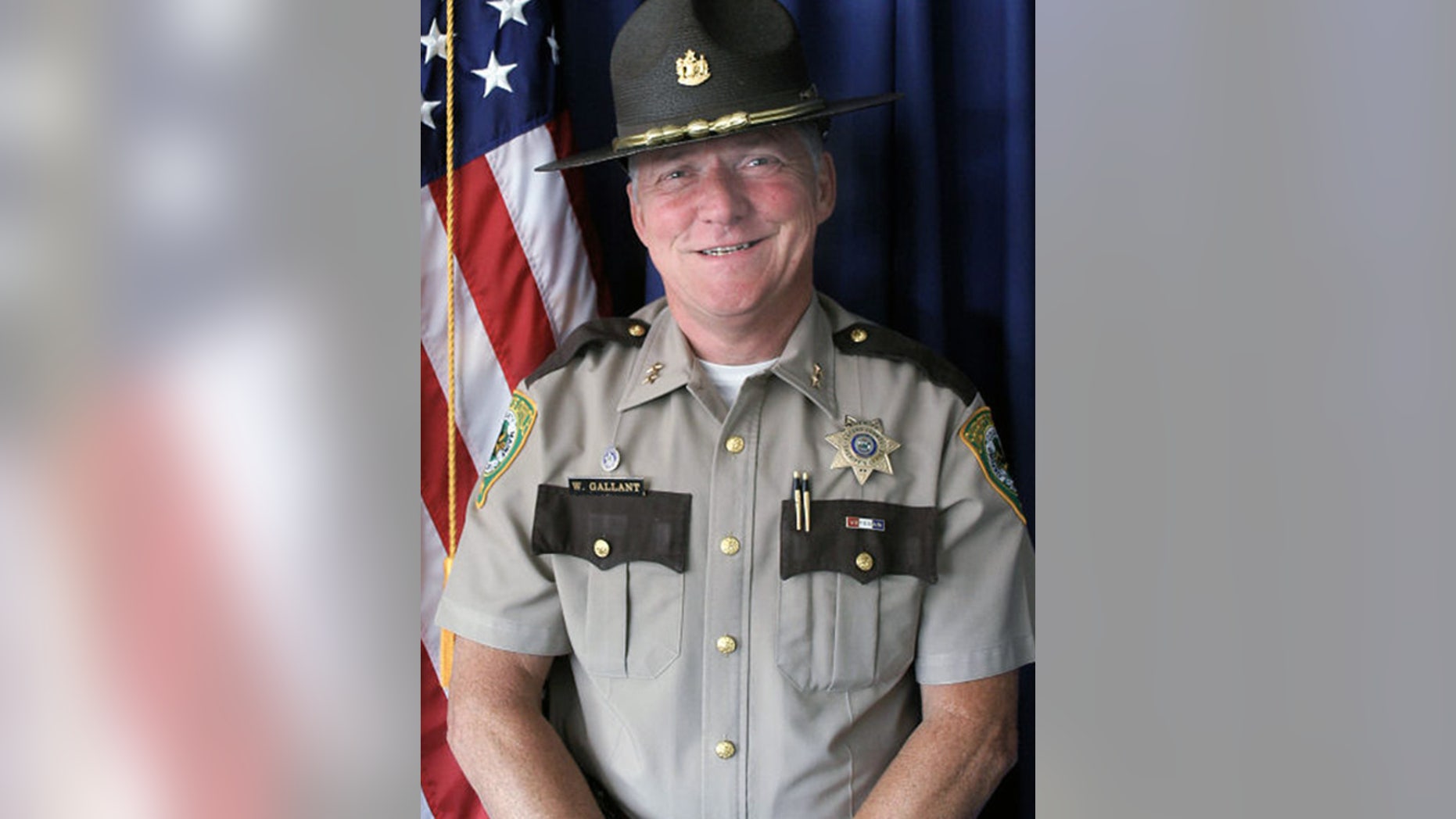 A veteran lawman has stepped down as head of the Maine Sheriff's Association after he admitted sending a sexually explicit photo of himself in his office while in uniform.
Oxford County Sheriff Wayne Gallant confirmed to WGME that he was the person in the photo and that he sent it to a woman who he did not identify.
"I bring discredit to myself, to my uniform, my badge and the Maine Sheriff's Association," Gallant said in a statement. "The appropriate thing for me to do is not remain in a leadership position with the Association and to step down."
The Maine Sheriffs' Association says it doesn't condone Gallant's "inappropriate actions." It says association vice president Sheriff Kevin Joyce will serve as acting president.
Meanwhile, a representative for a union that represents deputy sheriffs tells the Portland Press Herald that Gallant made unwanted solicitations for sex from at least two of his employees, sending sexually explicit images of himself and a cellphone message.
Gallant is serving his third four-year term as Oxford County Sheriff. Oxford County Attorney Bryan Dench told WGME that the county's three-person board of supervisors could file a report on the incident with the governor's office, who would then determine any disciplinary action.
Click for more from Fox23Maine.com.
The Associated Press contributed to this report.