Maine police suspect foul play in firefighter's disappearance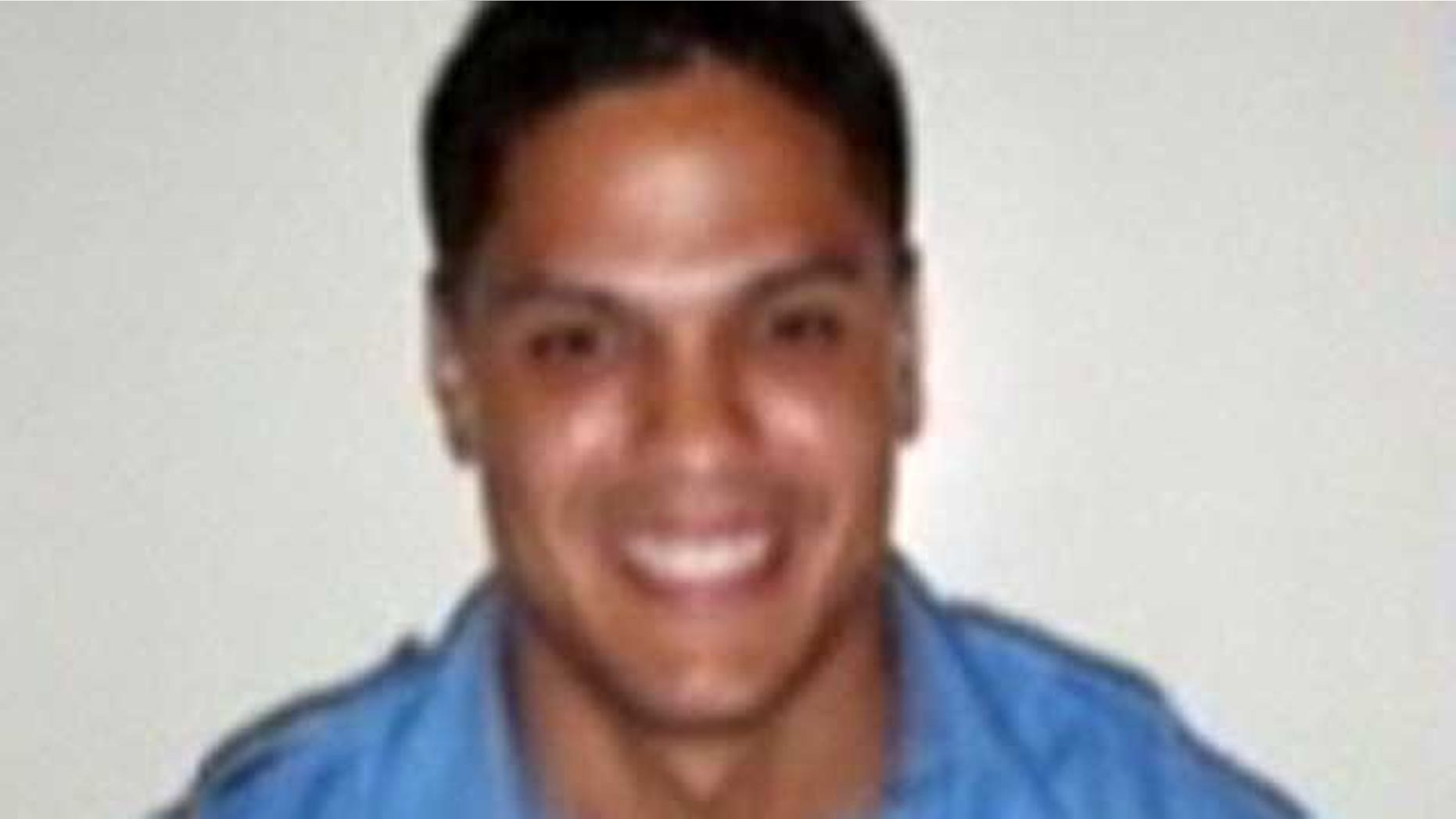 AUGUSTA, Maine – Maine State Police say foul play is suspected in the mysterious disappearance of a Florida firefighter who was reportedly visiting a friend in the state, myFOXorlando.com reports.
31-year-old Jerry Perdomo has been missing from Jackson, Maine since February 16. Perdomo's wife told myFOXorlando.com he told her he was traveling to Maine to help out a friend, but then she stopped hearing from him.
His car was then found abandoned in a WalMart parking lot.
Police say they have interviewed 24-year-old Daniel Porter and his girlfriend Cheyanne Nowak in connection with Perdomo's disappearance. Authorities say they were the last people to see Perdomo before he went missing.
Authorities spent the weekend searching a home being rented by Porter's father. A neighbor told myFoxorlando.com she believes Porter lives in the home, and his girlfriend stays there often.
Police also drilled into ice and searched under water in the yard outside the home.
Some of Perdomo's fellow firefighters traveled from Florida to Maine to help in the search. They posted close to 1,500 fliers over the city, and met with authorities.
"We just encourage them to do everything they can to find our missing brother," one said.
Click here to read more on this story from myFOXorlando.com.