Maine hunter aiming for turkey, shoots another man in chest: report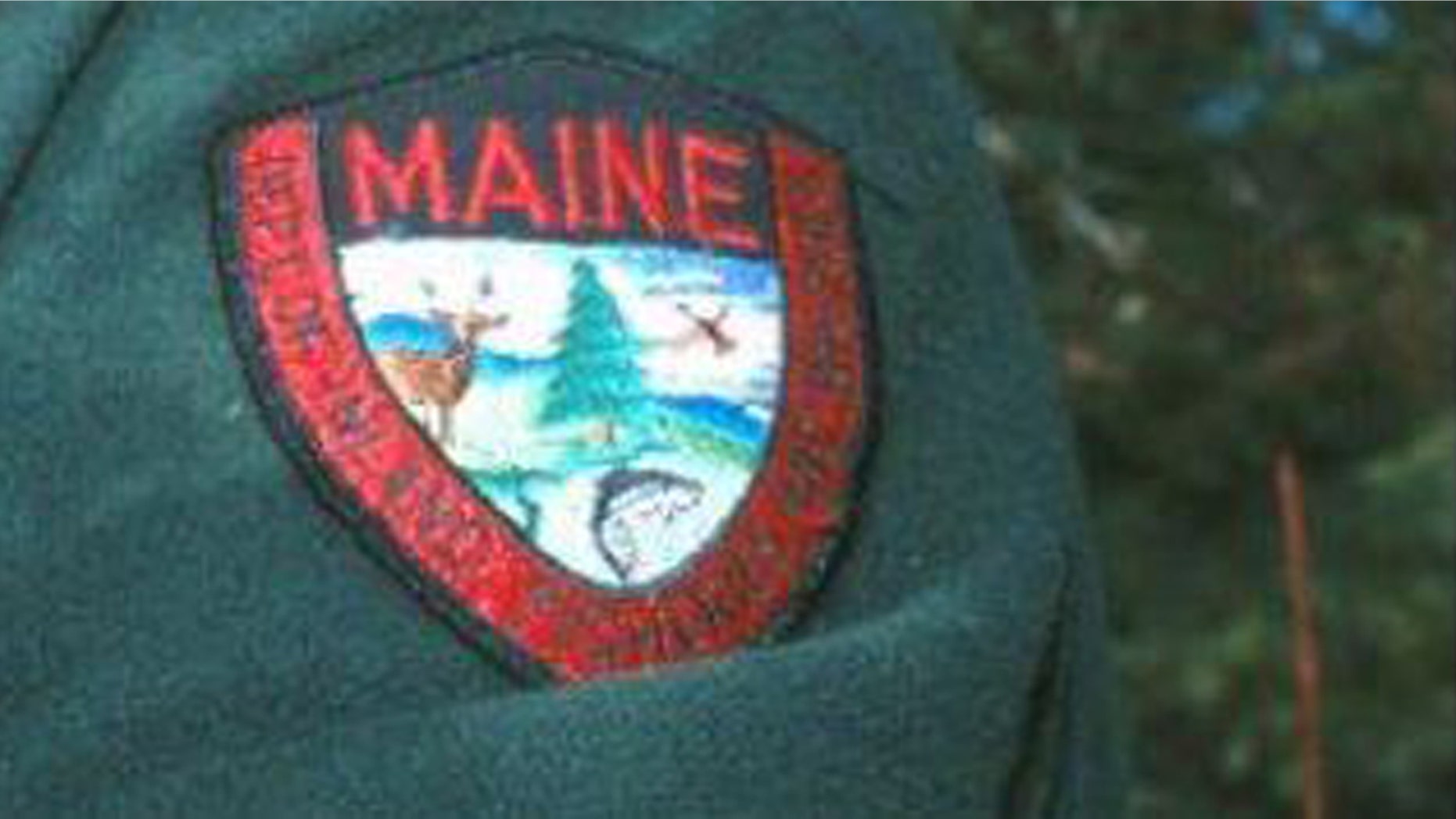 A Maine hunter who intended to shoot a turkey on Monday morning accidentally hit a passer-by in the chest instead, authorities said.
William E. Penley was turkey hunting with his grandson when he fired a 12-gauge shotgun at one of the birds. A stray round struck Richard Hannibal in the chest, according to Maine's Lewiston Sun Journal.
Apparently, Hannibal was watching the same group of turkeys as Penley. The single pellet did not break through Hannibal's skin, but it gave him a welt, the report said, citing police scanner reports.
He refused medical treatment, authorities said.
The Maine Warden Service is investigating the accident, The Journal reported.
It was not immediately clear if Penley was licensed to hunt, but he was hunting on property belonging to one of his family members, the report said.
The Associated Press contributed to this report.