Madison Krumrine: Search for missing teen draws hundreds of volunteers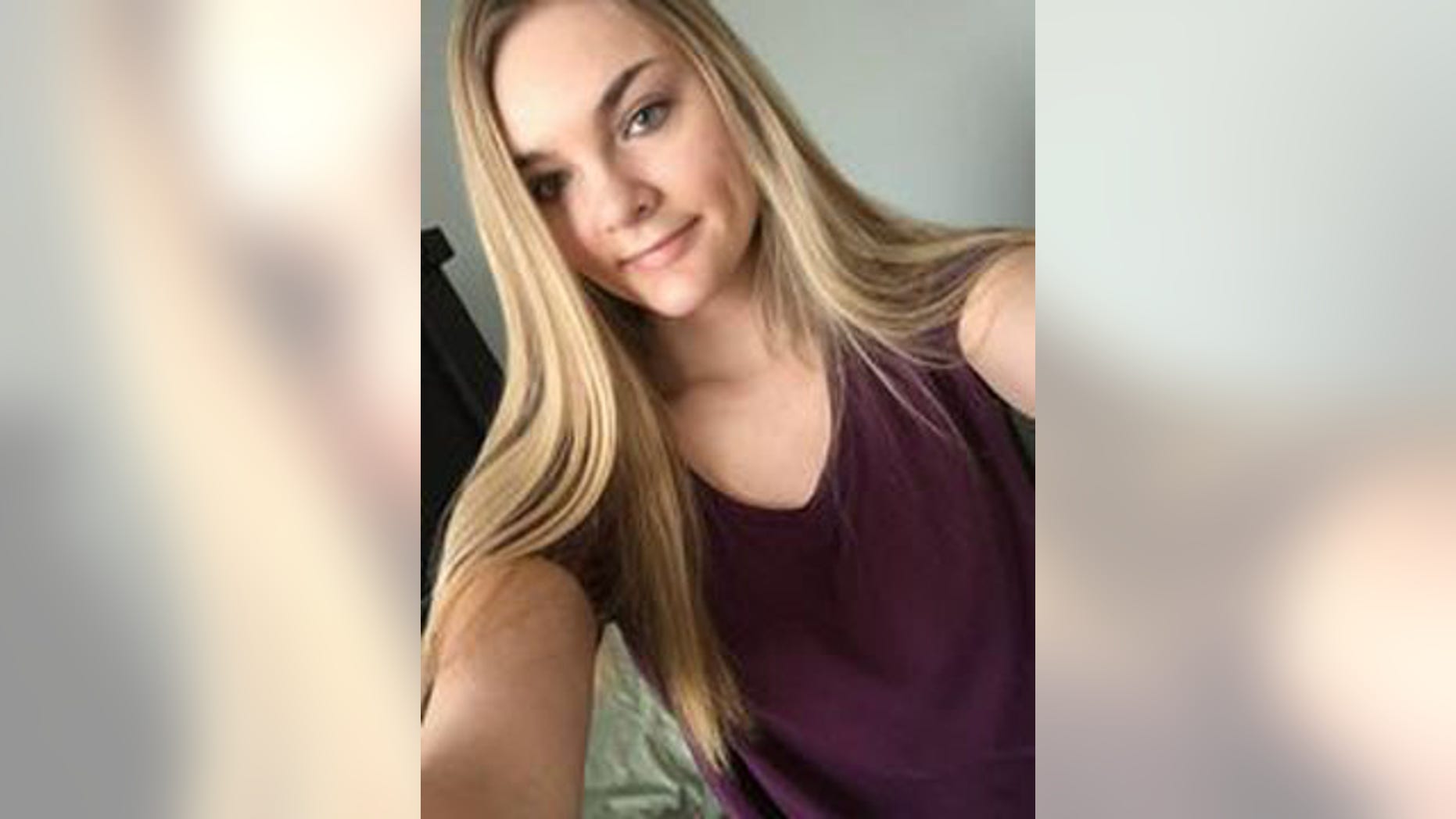 Hundreds of volunteers combed the woods, roads and properties of south-central Pennsylvania over the weekend in the search for a missing 16-year-old girl.
Madison Krumrine was last seen Thursday night and did not turn up to school on Friday. Her cell phone was found at her home in South Hanover.
Beth Mann, a friend of Madison's family, helped organize Sunday's search, which drew 300 volunteers.
"Turnout was great, and that just shows the overall community support." Mann told Fox 43. "I know it's been overwhelming, but we have to be supportive."
On Monday, police confirmed that a "suspicious discovery" during the serch was not related to Madison's disappearance. The York Daily Record reported that volunteers had found a freshly dug hole measuring 6.5 feet by 3 feet by 3 feet. A latex glove with red stains was located nearby.
Investigators said the hole and the glove were left over from the production of a trailer for a horror movie and had been there for about a month.
Police have said they believe Madison tried to run away from home. She is described as standing 5 feet, 7 inches tall and weighing 130 pounds. She has blonde hair and green eyes.
Anyone with information is asked to call 911 or contact the West Manheim Township Police Department at 717-854-5571.