Luke Sky Walker lands in jail after arrest in Tennessee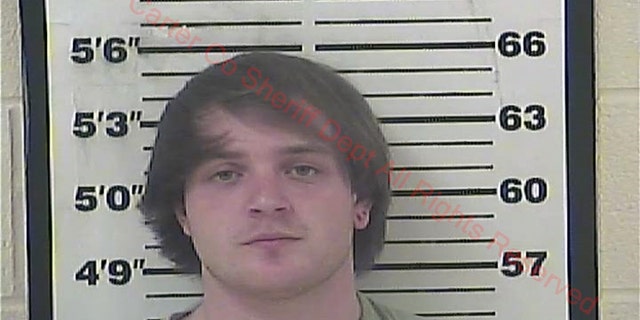 NEWYou can now listen to Fox News articles!
The Force was not with Luke Sky Walker when he was arrested this week by Tennessee police, according to a report.
Walker, 21, of Johnson City, Tenn., was arrested Thursday on a charge of violating probation, WJHL-TV reports.
He was on probation in connection with a felony theft charge, the station reported.
JOHN BOYEGA SLAMS 'STAR WARS' FANS FOR HARASSING COSTARS
Walker was being held without bond at the Carter County jail, according to online records.
He was arrested in 2017 on charges of stealing 46 road signs with three cohorts, the Elizabethton Star reported at the time.
Walker and the others were found with the stolen signs in the back seat of a car after a traffic stop in Carter County, according to the paper.