LSU investigating whether star running back's family violated NCAA rules, report claims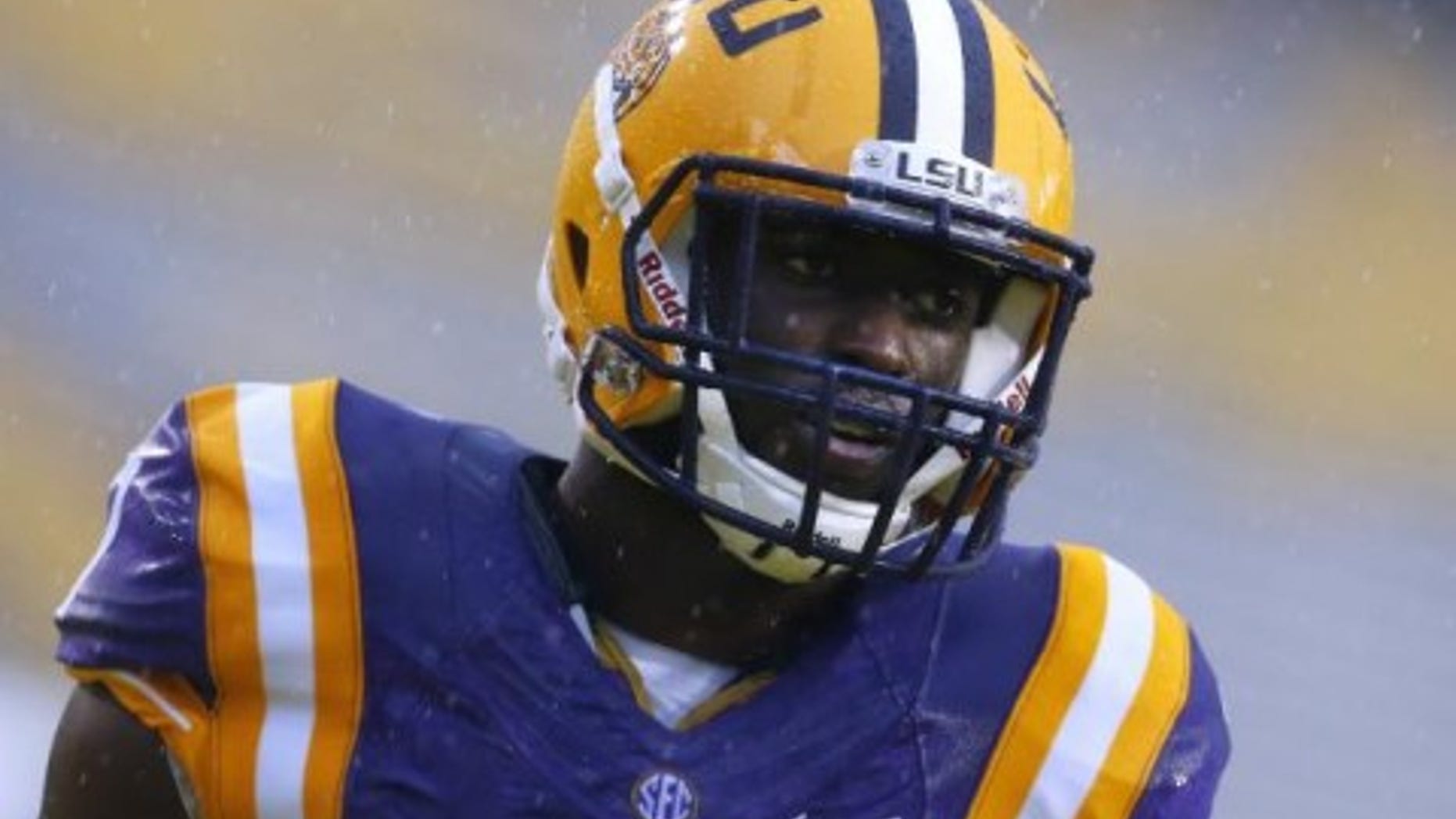 Louisiana State University launched an investigation into whether relatives of star running back Leonard Fournette violated NCAA rules by building a website to sell merchandise, USA Today reported Tuesday.
A man described as the family's manager paid roughly $10,000 to create the site and produce merchandise, sources told the newspaper. The products, including T-shirts and hats, would reportedly feature Fournette's catchphrase "BUGA Nation."
The website launched the week of LSU's 2014 season opener, but was shut down within a day, USA Today added. The newspaper reports that Bob Barton, an attorney representing LSU who often handles matters related to NCAA rules, is now questioning people involved with the Fournette site.
There was been no immediate response from LSU or Fournette's family.
Fournette has said "BUGA" refers to his philosophy, "Being United Generates Attitude."