A Louisville police officer was fighting for his life Monday, hours after being shot by a gunman in the head during a mass shooting inside a bank building.
Officer Nick Wilt, 26, just graduated from the police academy on March 31 and had barely been on the job when he was shot, Louisville Metro Police Department Interim Chief Jackie Gwinn-Villaroel said during a news conference.
LOUISVILLE BANK SHOOTING SUSPECT: WHO IS CONNOR STURGEON?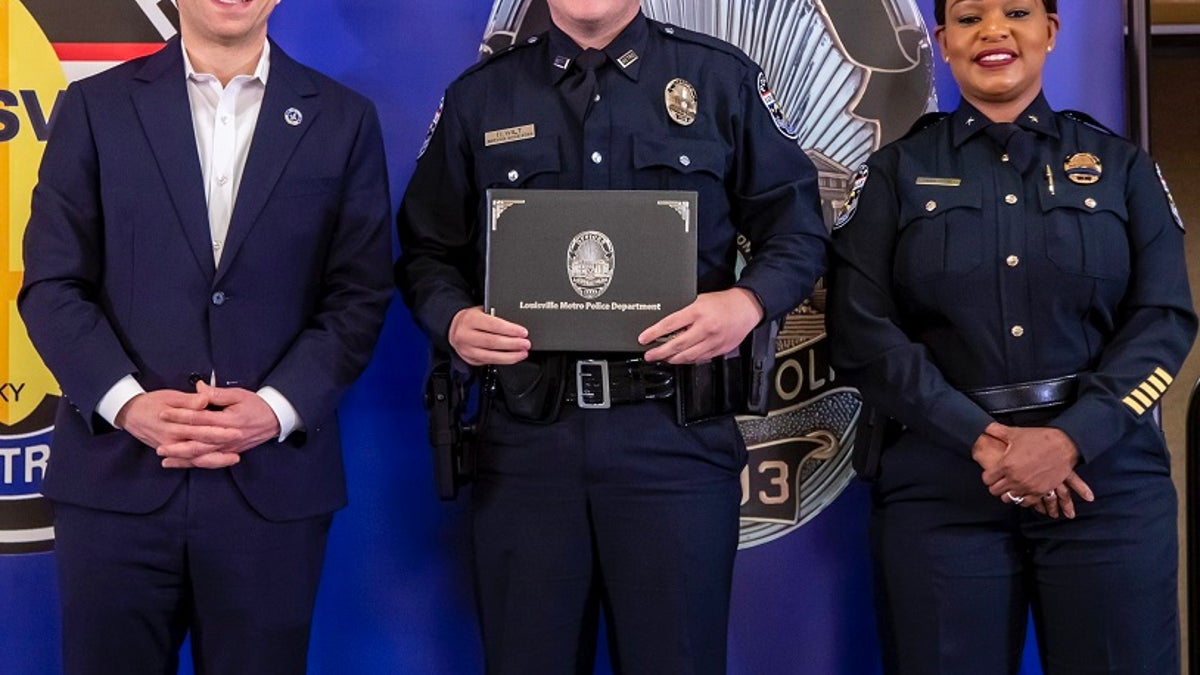 "The next few days are important and very critical for Nickolas's recovery," she said, adding had come out of brain surgery at the University of Louisville Hospital.
Wilt has been with the department since October 2022, according to his LinkedIn page. Before joining the force, he worked for Oldham County Emergency Medical Services, the La Grange Fire Department, Oldham dispatch and Henry County EMS, the page said.
Wilt's brother is also training to become a police officer, Louisville Mayor Craig Greenberg said.
His father, Raymond, who received the Bronze Star while serving during the Iraq War, passed away on Feb. 8, WDRB-TV reported.
In a tweet, Greenberg said the "city and so many from around the nation are praying for Officer Wilt's strength and healing. His heroic actions exemplify the best of law enforcement."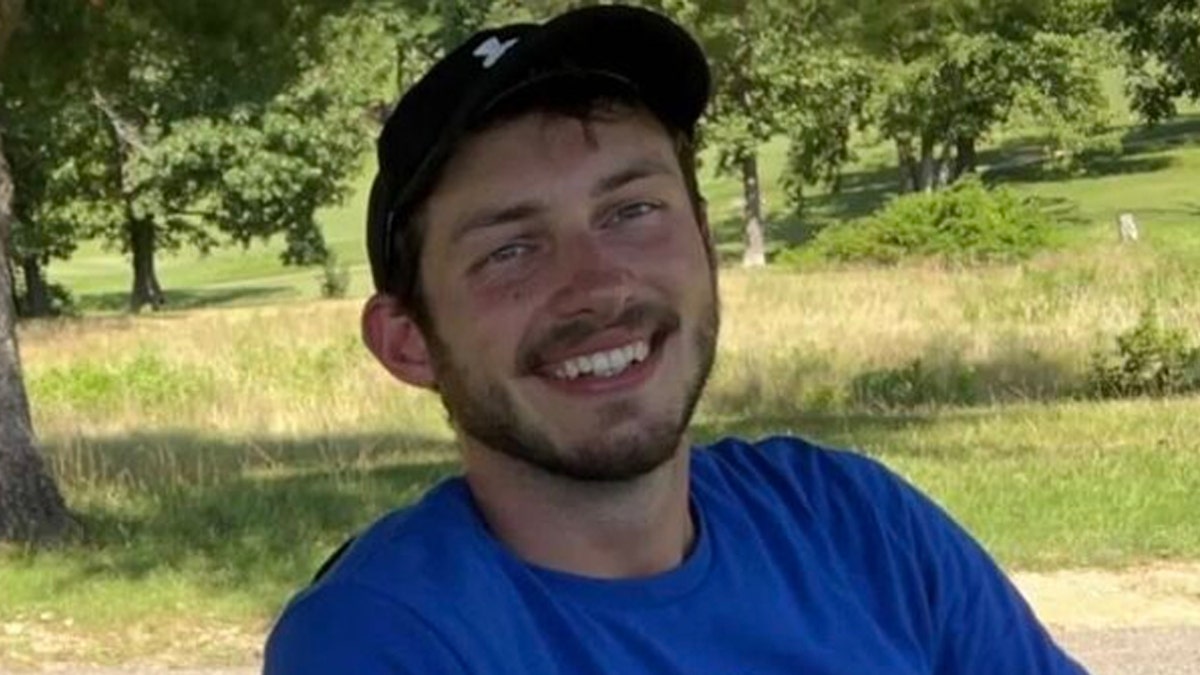 Wilt underwent brain surgery Monday after he was shot in the head. He was one of two officers injured when a shooter opened fire in an Old National Bank branch in Louisville.
The gunman, identified by police as Connor Sturgeon, was killed by police. Greenberg and other officials met with the Wilt family prior to his brain surgery.