Louisiana woman accused of pulling shotgun on her lawyer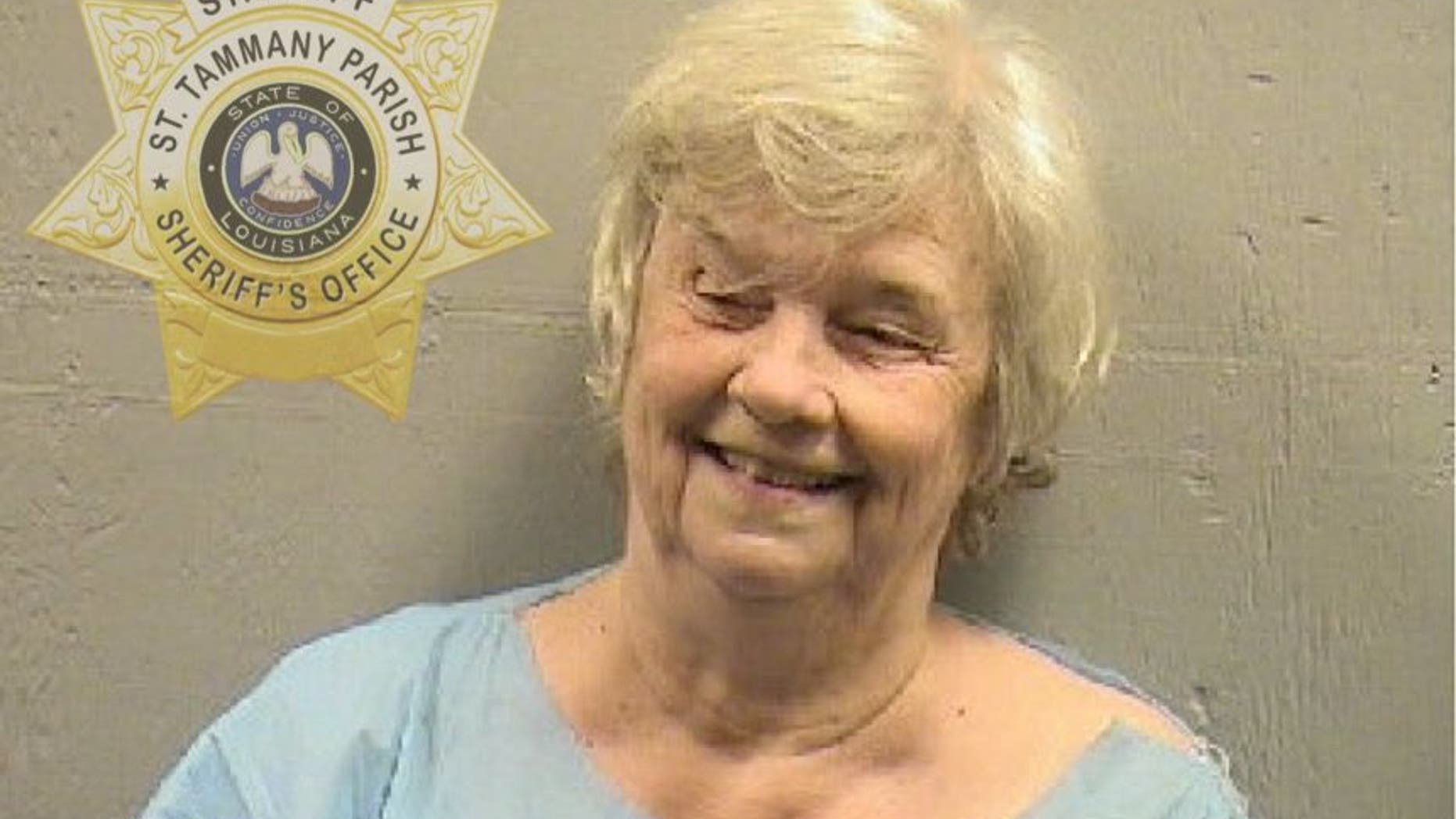 A Louisiana woman who claimed her attorney was bungling her bankruptcy case pulled out a shotgun in his office and threatened to kill him, police said Sunday.
Patricia Currie walked into her lawyer's office in Covington Thursday with plastic bags on her hands and feet, taking a seat in the lobby with a towel over her lap, the attorney told investigators. When the attorney, Keith Couture, came out to question his 75-year-old client, he said he spotted the .410 shotgun underneath the towel.
Couture told the Daily Mail Currie simply said, "I'm here to kill you."
She then pulled out the shotgun before Couture said he wrestled it away from her.
Police arrived to find Currie largely uncooperative. They said she refused to cooperate with corrections officers when they booked her at St. Tammany Parish Jail.
The Times-Picayune reports Currie faces charges including aggravated assault with a firearm and resisting an officer.
Covington is about 40 miles north of New Orleans, across Lake Pontchartrain.