Louisiana high school quarterback killed in shooting at graduation party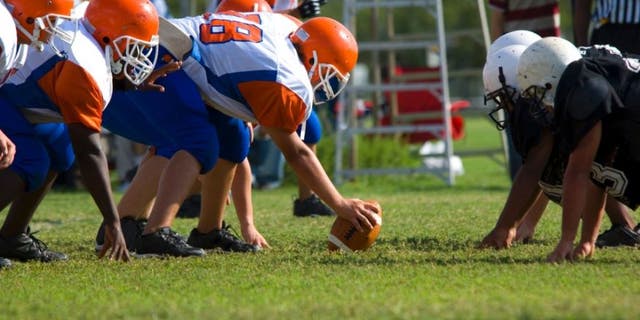 A Louisiana high school quarterback died Saturday after a shooting at a graduation party, a coroner said.
Bryant Lee, 18, was shot while attending the party a few blocks from his home in North Baton Rouge. Baton Rouge police said Lee was shot once in the head, while two others received minor injuries.
"It's a sad situation," Ken Hilton, head football coach at McKinley High School, told WBRZ-TV. "He was going to graduate in three days with a 3.5 GPA."
Baton Rouge police spokesman Sgt. L'Jean McKneely said investigators were still searching for a motive and that the shooter was still on the run, according to The Advocate of Baton Rouge.
"This was not a young man who was in and out of trouble or some gang thing," Hilton said. "It was a kid who in my eyes was a good kid. Everything he said was 'no, sir' or 'yes, sir' and shook your hand."
Lee had already been shot once during the school year. He was hit in the leg in a drive-by shooting in November, but returned home the next day, according to The Advocate.
Lee was planning on attending Southern University in hopes to make the football team as a walk-on.