Los Angeles substitute teacher arrested following molestation allegations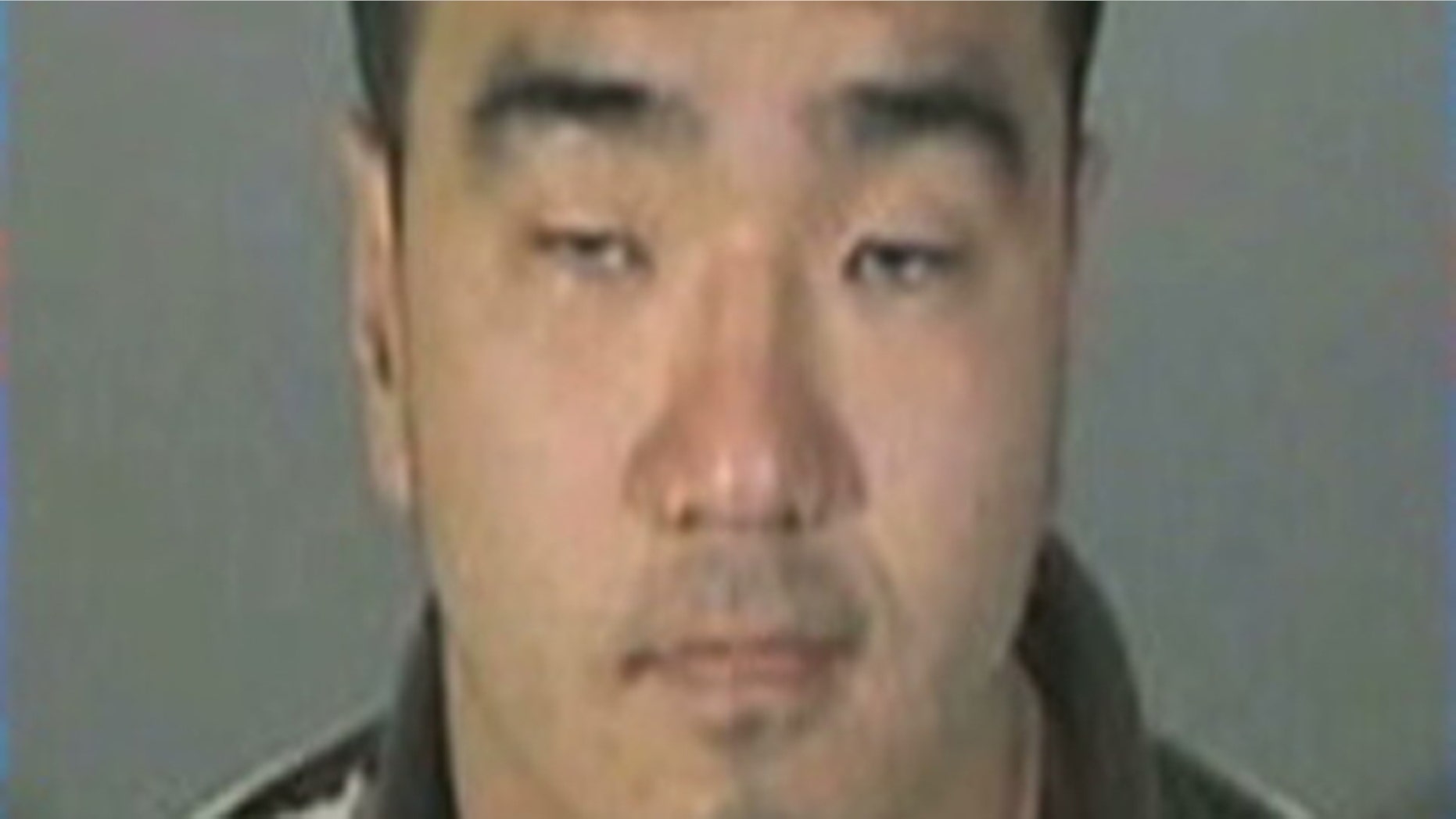 LOS ANGELES – Detectives Monday arrested a male substitute teacher on suspicion of molesting a student at a California school.
Ted Nishihara -- of Los Coyotes Middle School in La Mirada, Calif., 19 miles southeast of Los Angeles -- was detained after a female student's mother reported to police Thursday that her daughter had been touched inappropriately during class, the Los Angeles County Sheriff's Department said in a statement.
Cops arrived at the school Monday morning and spoke to staff and students.
Nishihara was interviewed at his home later and taken into custody. His bail has been set at $200,000.
According to the Los Angeles Times, Nishihara graduated with a bachelor of arts degree in psychology in 2006. He had previously worked at the ABC Unified School District in Cerritos and Garden Grove Unified as a substitute teacher, and as an instructional aide at Long Beach Unified.
Detectives said they were looking for other possible victims.
The events that unfolded Monday came in the wake of the arrests earlier this year of two teachers at another California school over allegations they committed lewd acts on students.
Mark Berndt, 61, allegedly took hundreds of photographs as he blindfolded young children and spoon-fed his semen to them in his classroom at Miramonte Elementary School.
The alleged offenses, which also include putting cockroaches on the children's faces, took place between 2008 and 2010 and involved students ranging in age from six to 10, police said.
Berndt's colleague, 49-year-old Martin Springer, was taken into custody after being accused of fondling a female student.
The scandal prompted the school district to dismiss the entire workforce of Miramonte Elementary and reopen with a completely new staff.