Long Island man accused of sex with multiple horses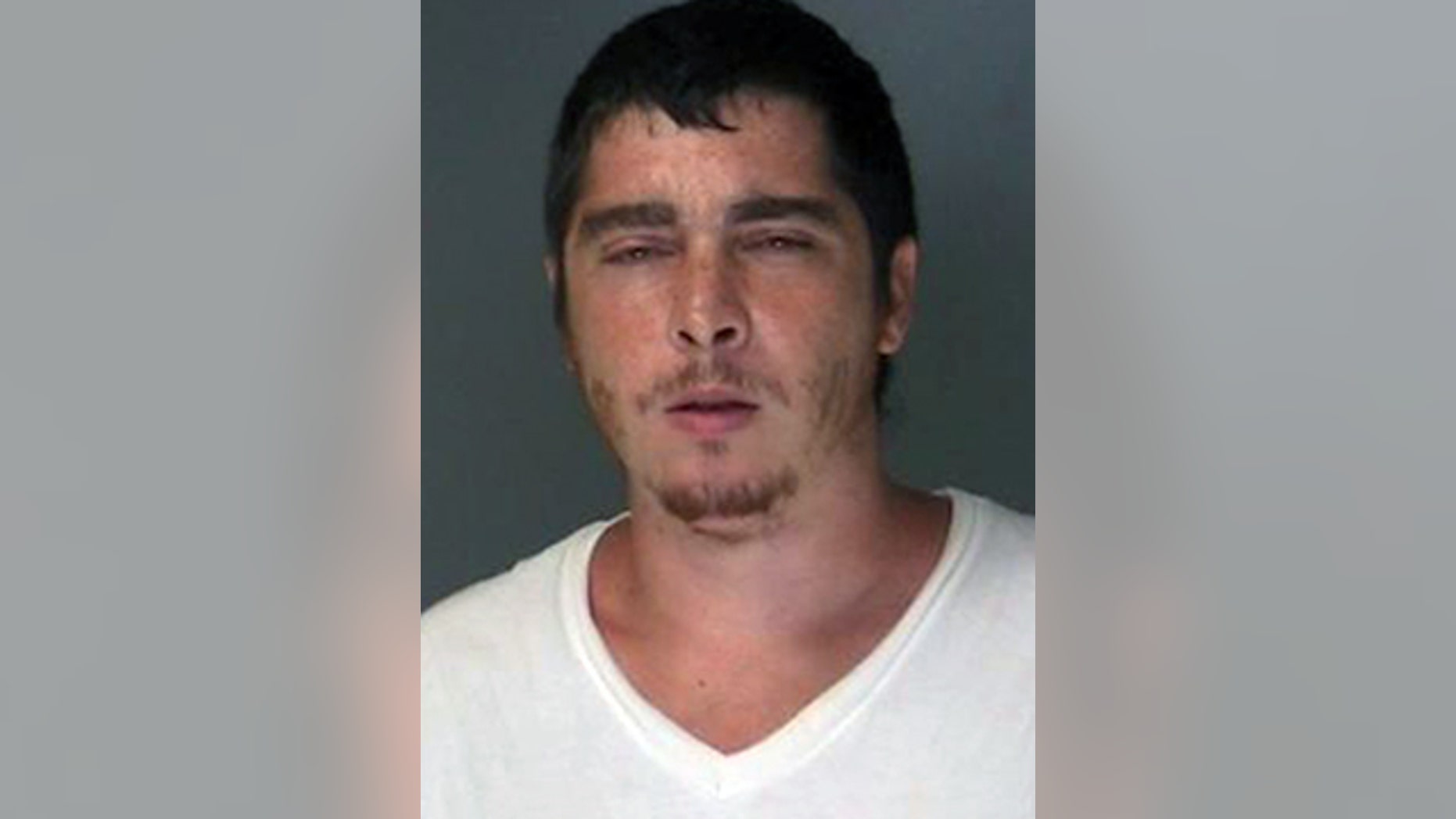 Police in Suffolk County, N.Y., said Thursday that a local man with a history of animal abuse had been arrested on charges of having "sexual contact with horses on two separate occasions."
Steven Errante, 30, of Dix Hills, faces two counts of sexual misconduct with an animal and failure to register for the county's Animal Abuse Offender Registry, according to News 12 Long Island.
Errante had been ordered to register as an animal abuser after he beat his family's dog with a baseball bat in 2013, but apparently never did so. Investigators conducted a check on Errante Wednesday and discovered the encounters with the horses, which allegedly took place on Aug. 25 and Sept. 4 at a local stable.
It was not immediately clear how investigators discovered the alleged incidents, but Suffolk County Police Commissioner Timothy Sini told News 12 that authorities had "certainly sufficient evidence to charge him with those sex acts."
After the 2013 abuse incident, Errante's attorney told local media outlets that her client was an Army veteran who had spent time in a Veterans Affairs hospital.