Long Island cops dig up skeletal remains that may belong to woman missing since 1966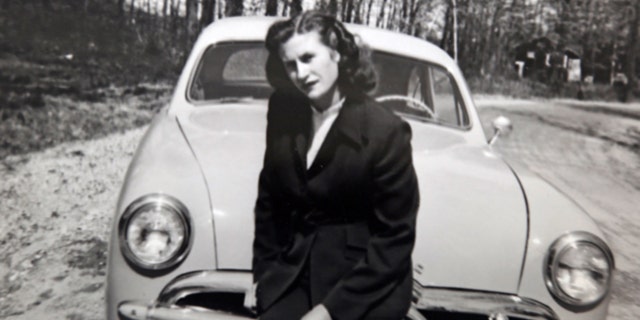 Police investigating a 52-year-old missing person cold case have found skeletal remains beneath a home in Long Island's wine country.
The remains are believed to be those of Louise Pietrewicz, who was 38 in 1966 when she disappeared, leaving behind an 11-year-old daughter, The Suffolk Times reported.
Suffolk County homicide detectives on Monday dug up a burlap bag wrapped around the remains in the basement of a North Fork home that once belonged to Pietrewicz's married boyfriend, the weekly paper reported. William Boken, a former Town of Southold cop, died in 1982. He was the prime suspect in Pietrewicz's disappearance.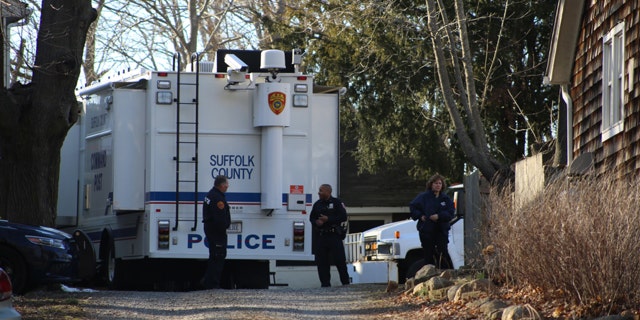 "I was in shock," Pietrewicz's daughter Sandy Blampied told the paper after being told about the discovery. "It's hard to believe. It hit home after 51 years."
Boken's ex-wife, Judith Terry, directed police to the basement of the home, where she said a body wrapped in burlap was buried soon after Pietrewicz's family reported her missing, the paper reported.
"I said from the beginning Judy Boken Terry was the key," Blampied said. "I said, 'She knows.' And she did."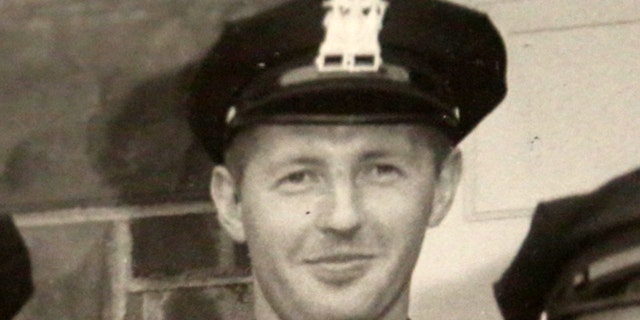 The Suffolk Times published a lengthy special section on the Cutchogue woman's disappearance last October that prompted police to reopen the missing person case.
The basement had been searched and parts of it dug up in 2013 with no results, Suffolk police said Monday in a news release.
Detectives conducted the new search using ground penetrating sonar to guide them on where to dig.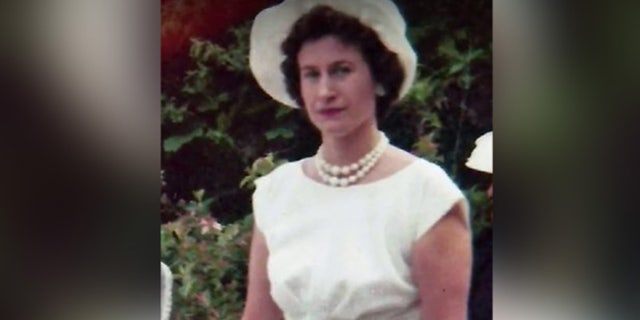 "The remains were taken to the Office of the Suffolk County Medical Examiner to determine the identity and cause of death," the news release said.
A Suffolk police spokeswoman said detectives would release more information on the case at a news conference Tuesday afternoon.