Lingerie purchases lead to ex-Apple employee's prison term in $243G embezzlement case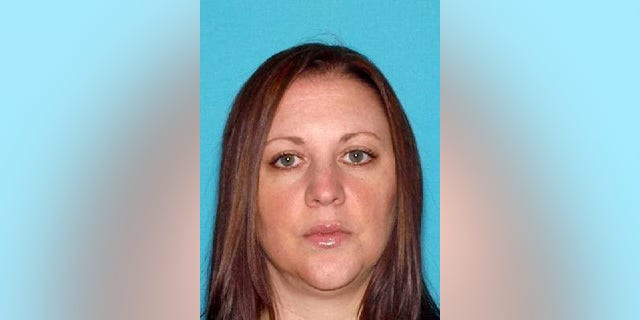 NEWYou can now listen to Fox News articles!
A former Apple employee's penchant for Victoria's Secret merchandise led to her arrest and conviction in a $243,000 embezzlement scheme, according to reports.
Authorities in New Jersey said Toni Ann Branca, 42, was sentenced Friday to three years in a state prison. She had pleaded guilty in January to a second-degree theft by deception charge, Law360 reported.
The former administrative assistant for Apple used a company credit card to make purchases at the lingerie retailer and at Gucci and Louis Vuitton shops, authorities said.
But it was the Victoria's Secret purchases that Apple discovered first, leading to her undoing, NJ.com reported.
Branca, of Livingston, N.J., worked mostly from home, handling scheduling and travel arrangements for other Apple employees, the report said, and she was issued an American Express card for making purchases related to her job.
Investigators found that she submitted duplicate requests for reimbursement, to be paid straight to her bank account, and used the duplicate payments for her personal spending.
A review found that Branca racked up $110,000 in retail spending, the Philadelphia Voice reported, and paid back $95,000 prior to her sentencing.
"Branca went on a lavish shopping spree at the expense of her employer, but ultimately she bought herself a state prison term," said Veronica Allende, director of the New Jersey Division of Criminal Justice. "Our financial crimes bureau will continue to uncover these fraud schemes and bring those responsible to justice."