Lightning strikes woman at country music festival in Wisconsin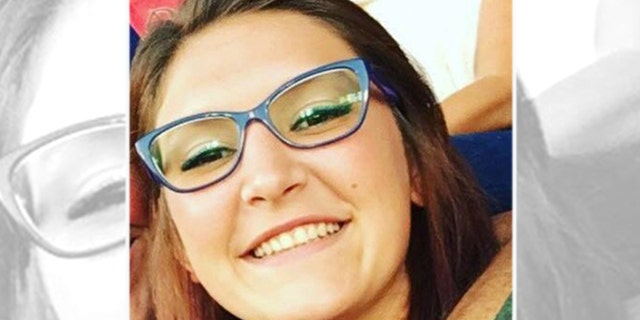 A woman attending a popular country music festival in Wisconsin was struck by lightning while she was apparently talking on her cellphone, according to reports.
Brittany Prehn, 22, of Woodstock, Illinois, was attending the Country Thunder Music Festival in Twin Lakes at the time of the accident around 12:30 a.m. Friday, authorities said.
She was in critical condition Friday afternoon, Fox 6 Milwaukee reported.
LIGHTNING STRIKES 186-YEAR-OLD NEW HAMPSHIRE CHURCH, SPARKING FIRE
A lightning bolt went through her entire body, the station reported.
"It almost appears she was struck while talking on the phone," a paramedic working at the hospital told WLS-TV. "There's significant damage to the phone that caused the injuries to her face, and the electricity exit was through her foot."
Prehn wasn't carrying identification when she was struck.
She was identified after her parents contacted deputies with the Kenosha County Sheriff's Office, according to the station.
The four-day festival began Thursday.