Life sentence for man in West Virginia coal exec's death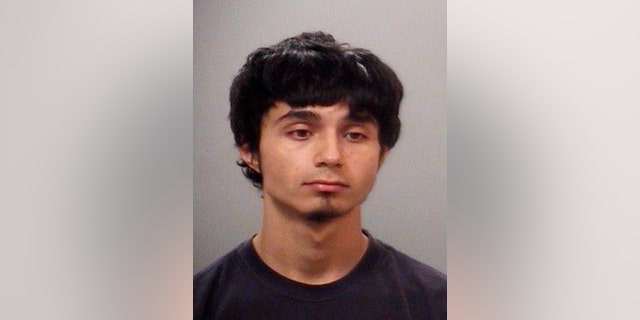 NEWYou can now listen to Fox News articles!
WILLIAMSON, W.Va. – An Ohio man was sentenced Tuesday to life in prison with the chance of parole after 15 years in the fatal shooting of a coal executive at a West Virginia cemetery.
A Mingo County circuit judge added two consecutive one-to-five-year sentences for first-degree robbery and conspiracy to Anthony Raheem Arriaga's life sentence for first-degree murder in the death of Bennett "Ben" Hatfield, WCHS-TV reported.
Hatfield, 59, was shot while visiting his wife's gravesite in Maher in May 2016, a year after he resigned as CEO and president of Patriot Coal, which filed for bankruptcy citing low coal prices and falling demand. At the time he was operating his own mining consulting business, Coal Strategies LLC.
According to testimony at trial, Arriaga, 22, of Delphos, Ohio, told police he shot Hatfield in the back in a plan to steal his GMC Yukon Denali and sell it for parts. Arriaga had said he had been using drugs and had little sleep over several days.
In April, Arriaga pleaded guilty to murder and robbery charges, but later withdrew his plea. He claimed that co-conspirator Brandon Fitzpatrick was the one who fired the gun.
At his trial earlier this month, Fitzpatrick said he was with Arriaga and knew Arriaga had a gun when they pulled behind Hatfield's SUV at the cemetery.
Fitzpatrick, 20, of Louisa, Kentucky, was convicted of first-degree murder and conspiracy to commit robbery. He is scheduled to be sentenced Jan. 18 and faces up to life in prison with the chance of parole after 15 years.
___
Information from: WCHS-TV, http://www.wchstv.com