Letter arrives from Florida teen who vanished 5 years ago, family says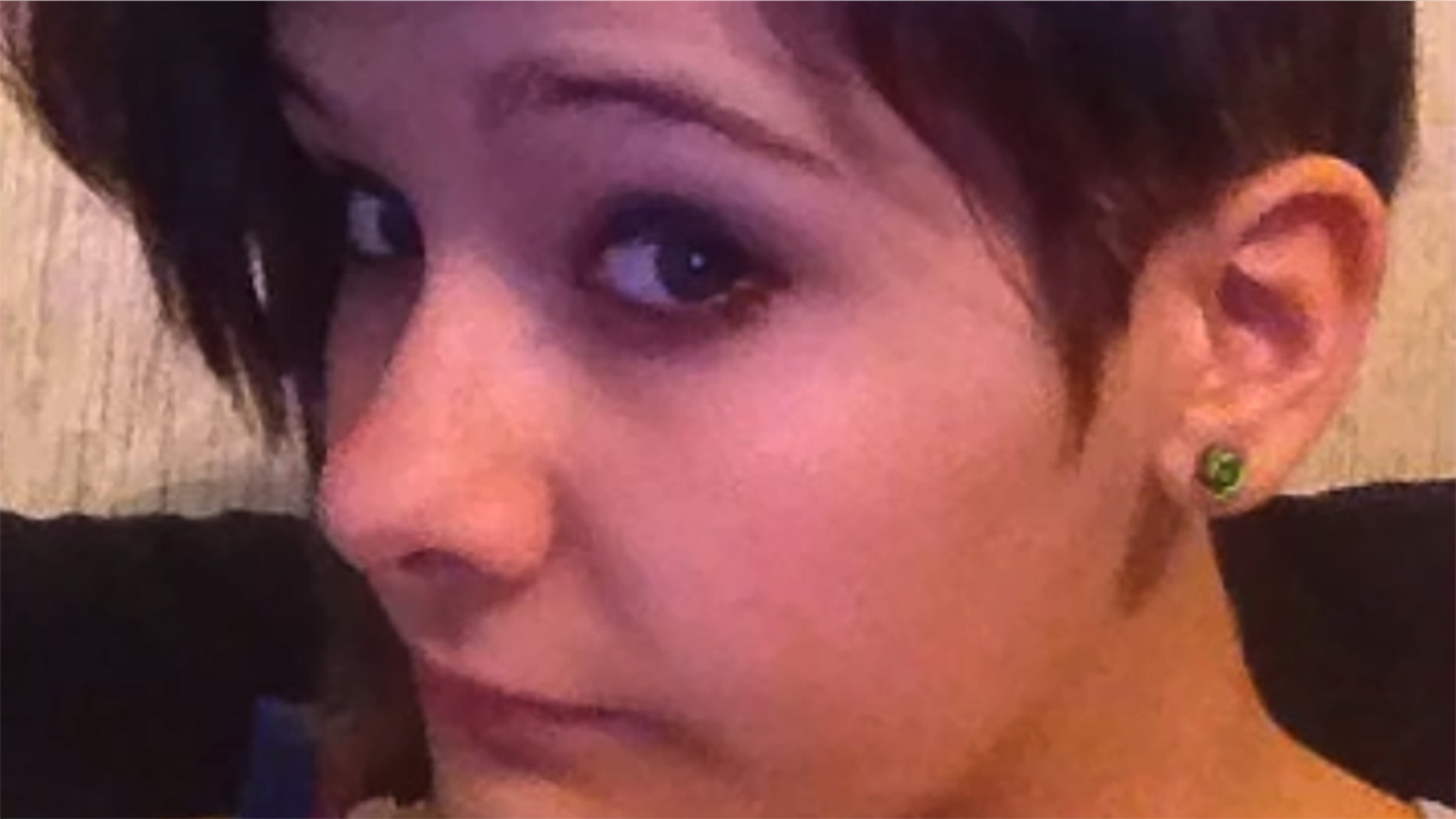 The mother of a missing Florida woman who vanished five years ago claimed Thursday that she received a letter from her daughter.
Emily Wynell Paul, now 19, had left her Southport home at around 6:30 a.m. April 13, 2013, when she was 14, according to the Bay County Sheriff's Office. Paul left only a note stating her intention to leave home.
Pam Massimiani, Paul's mother, shared on social media Thursday she received a letter and based on the contents of it she believes it was from her daughter, the Panama City News Herald reported.
"I'm pretty sure it's from her," Massimiani told the News Herald, adding that she hopes to hear more from her.
The contents of the letter were being kept private for now, the family said. Massimiani intends on speaking to the Bay County Sheriff's Office about the case, according to the News Herald.
Bay County Sheriff Tommy Ford was aware of the letter and "feels pretty good" it is from Paul.
Paul likely researched online how to be a successful runaway, investigators determined at the time. She brought along her Xbox game console and hasn't used her Facebook account since she left home, the paper reported.
Paul's cellphone has pinged only three times since she left home.