Let it Gogh: 'Starry Night' home fight leads to apology from Florida mayor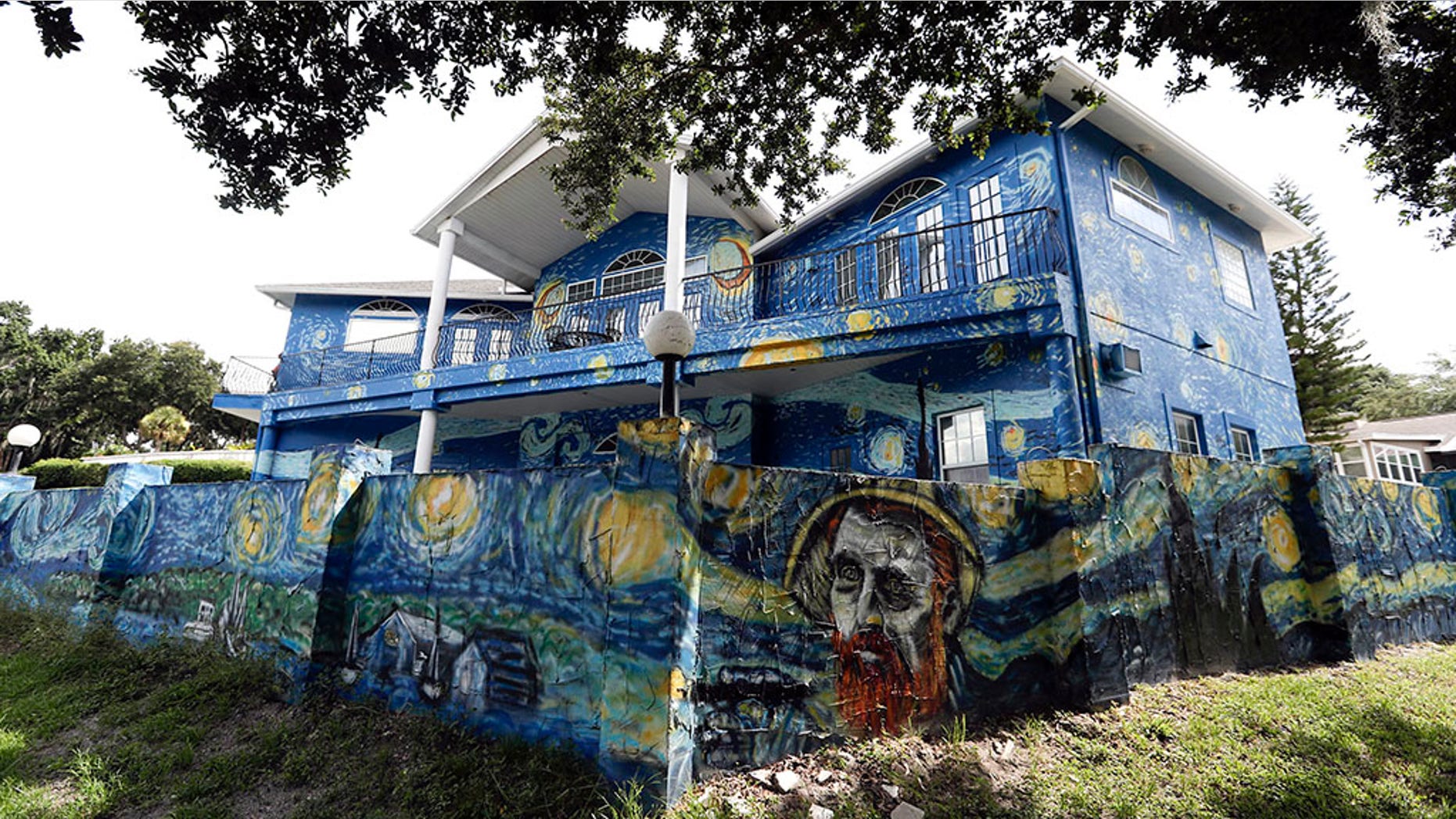 A Florida couple who painted the exterior of their home to imitate Vincent van Gogh's "The Starry Night" to help their autistic son, reached a $15,000 settlement with the city in their favor Tuesday.
Lubomir Jastrzebski and Nancy Nemhauser were cited by the city of Mount Dora's code-enforcement officers in July 2017 after they painted an exterior wall to emulate the famous masterpiece as a way to calm their 25-year-old autistic son who loves van Gogh's work.
Officials said the mural violated the city's sign ordinance, and that the house must be painted a solid color. They also claimed it distracted drivers.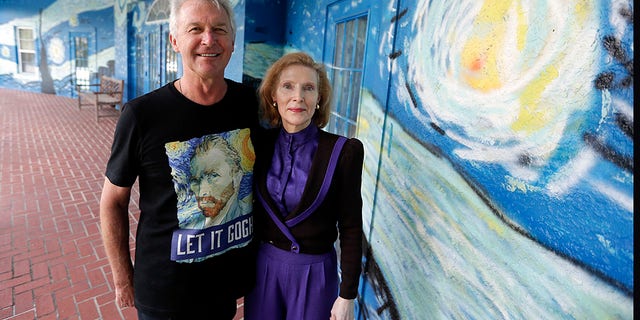 In response, the couple instead had their whole home painted by artist Richard Barrenechea to match the yellow and blue masterpiece.
After a nearly yearlong battle with Mount Dora, the city council unanimously agreed on Tuesday to allow the house to remain as is, and required that the city pay the couple $15,000 and remove the lien  that was placed on  their home during the case.
Mayor Nick Girone apologized to the family Wednesday in front of city hall, saying that the city has a long history of supporting the arts — one of the largest art shows in central Florida is held there each year.
The home will be exempt from future ordinances as long as Jastrzebski and Nemhauser maintain the appearance of the murals. Painting over the artwork will make them lose this exemption.
The Associated Press contributed to this report.