Lester K. Metz, fought during D-Day, dead at 98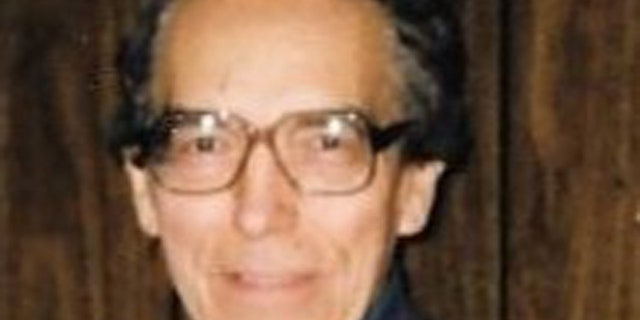 NEWYou can now listen to Fox News articles!
Lester K. Metz, an army veteran who took part in the D-Day invasion and later worked as a rocket powder manufacturer, died Sunday in his Salt Lake City home, his family told the Associated Press. He was 98.
The Maryland-born Metz enlisted in the military in 1941 and stormed Omaha Beach on June 6, 1944 as a member of Battery A of the 29th Division Field Artillery. After he was discharged in 1945, he worked for a manufacturer of rocket powder.
Metz moved to Utah in 1965. He's survived by his wife, Olive, and a brother.