Lawyers for man accused of killing wife call for mistrial after Drew Peterson reference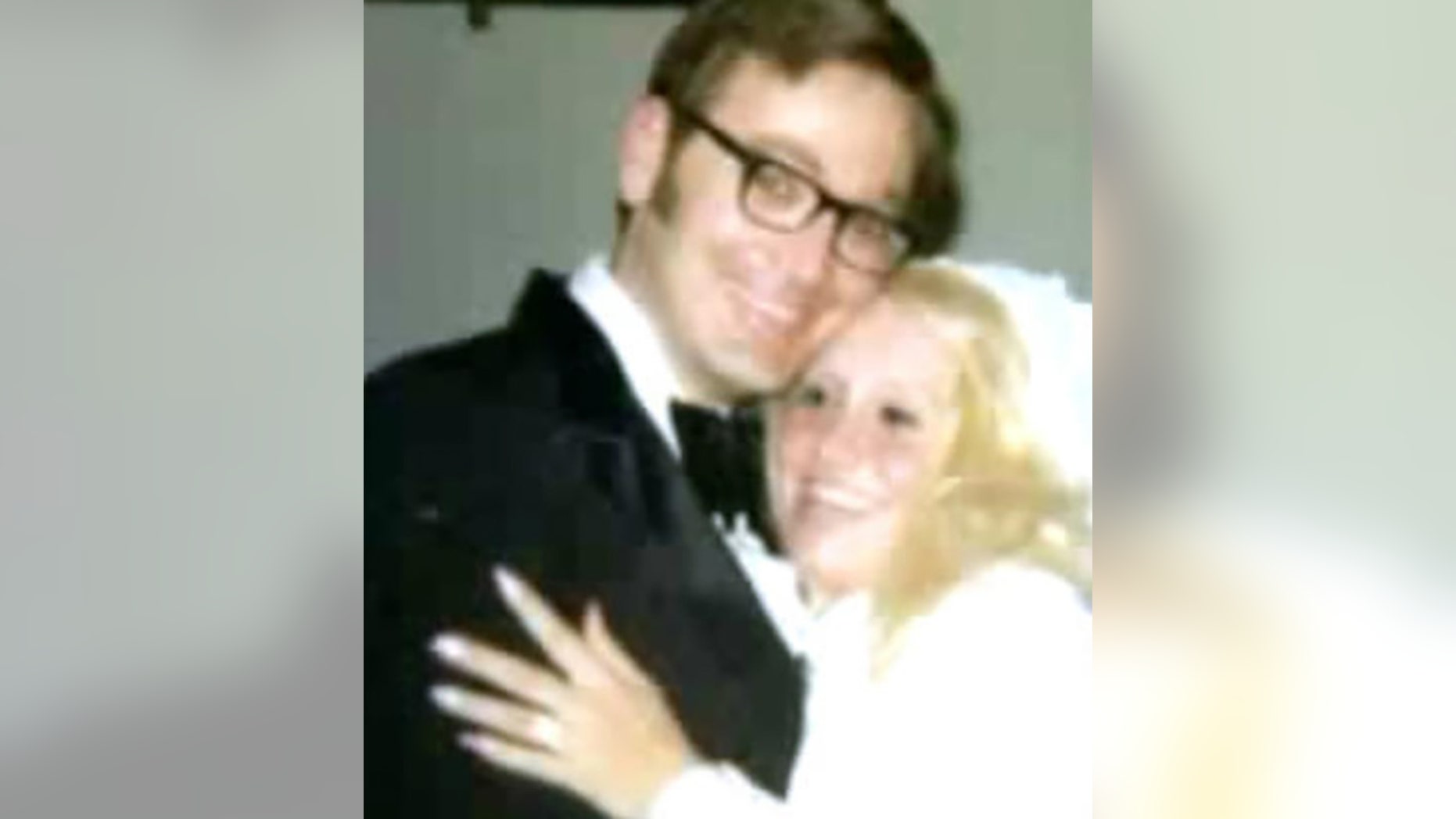 The defense team representing a Texas man accused of killing his wife 45 years ago in a staged car crash reportedly called for a mistrial Wednesday after prosecutors mentioned convicted killer Drew Peterson during testimony.
A prosecutor mentioned Peterson's name when she compared the way death certificates were signed for Noreen Rudd and Peterson's third wife Kathleen Savio, the Chicago Tribune reported.
The judge told the prosecutor that bringing up the killer's name was "highly prejudicial" but did not declare a mistrial.
Cook County claims that Donnie Rudd married Noreen because he wanted to kill her for $120,000 in life insurance.
Authorities initially ruled the 19-year-old woman's death in 1973 an accident, and the now 76-year-old Rudd wasn't charged until late 2015 when he was living in Sugar Land, Texas.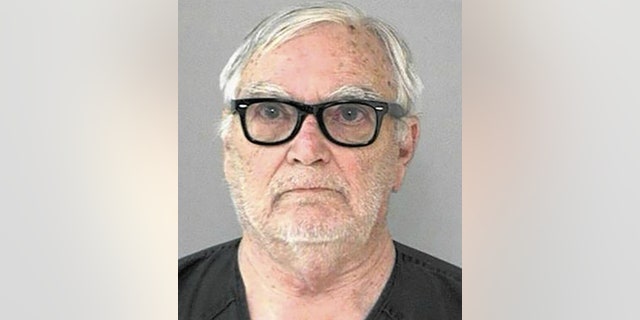 Rudd claimed his bride was thrown from their car after another driver ran them off a road. In his opening statement, defense attorney Timothy Grace said the evidence will show Noreen died in a terrible accident.
Dr. Hilary McElligott, the doctor who autopsied Noreen in 2013, testified Wednesday that Noreen died from multiple blows to the head with a blunt object, the Tribune reported.
McElligott reportedly pointed out that she found no signs of defensive wounds on the alleged victim.
The Associated Press contributed to this report.