Lawyers: Discharged Army specialist granted US citizenship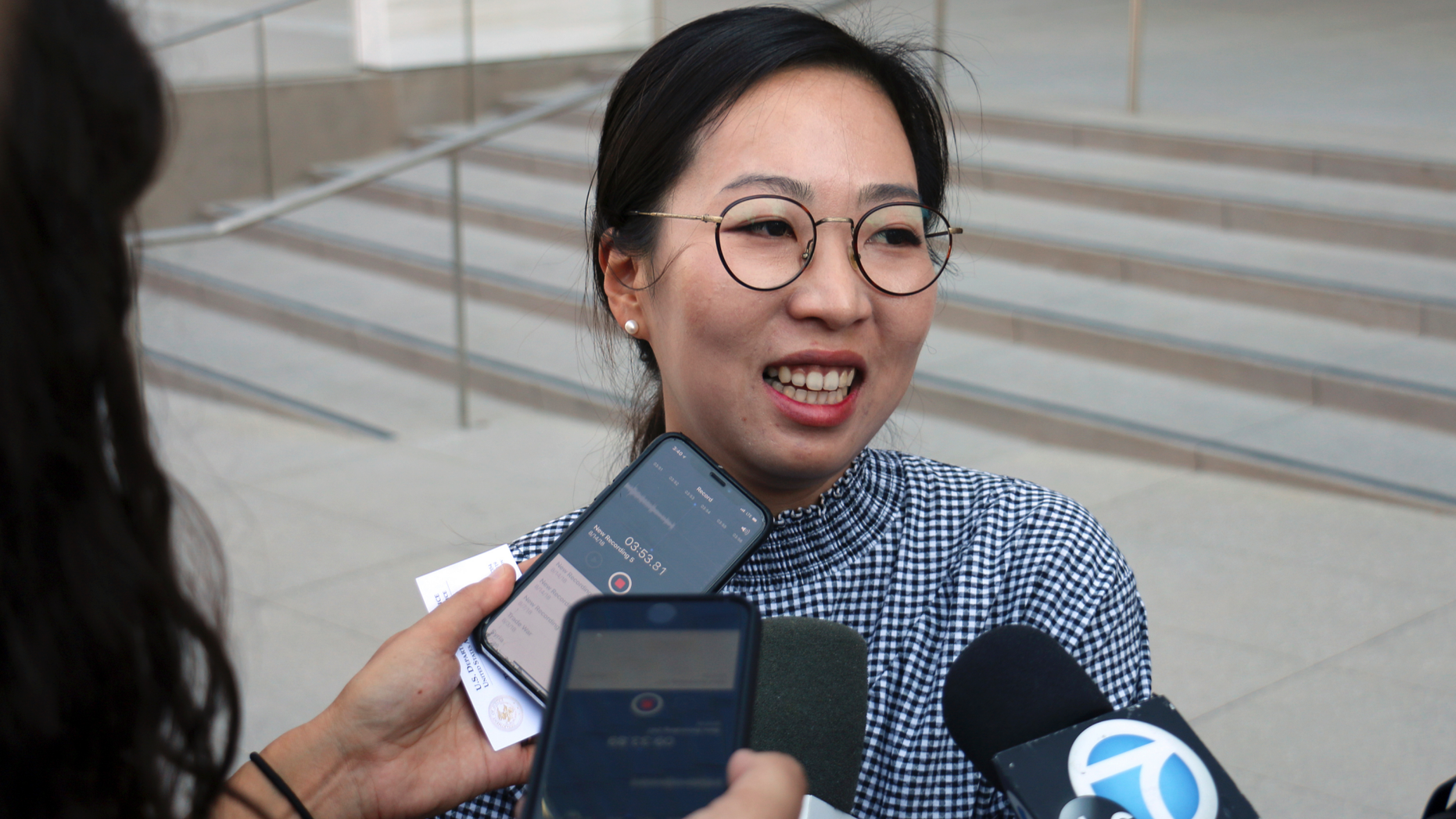 LOS ANGELES – Lawyers for a South Korean-born U.S. Army specialist who sued after the military discharged her say she's been granted citizenship.
Yea Ji Sea filed a lawsuit last month demanding a response to her citizenship application.
The American Civil Liberties Union Foundation of Southern California says she received notice Friday from the Justice Department that her application was approved.
Sea came to the U.S. as a child and enlisted in the Army in 2013 under a special program for foreign citizens who want to serve in the U.S. military.
The 29-year-old is scheduled to be sworn in as a U.S. citizen on Aug. 24.
On Tuesday, a federal judge told the government they had three weeks to rule on her application or explain the delay to the court.