Lawsuit: Poor T-Mobile service, delayed 911 response led to infant Texas boy's death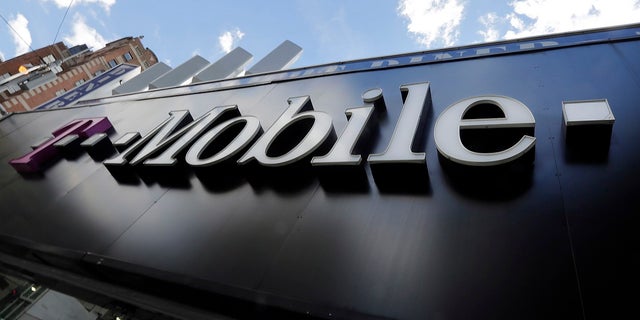 A Texas woman is suing T-Mobile after a caretaker looking after her son was put on hold while attempting to contact 911.
The lawsuit claims that 6-month-old son Brandon, the son of Bridget Alex, would not have died if T-Mobile used technology that would have directed the call to the Dallas emergency call center, according to the Dallas Morning News.
Brandon fell from a bed and appeared to have trouble breathing. His caretaker allegedly contacted 911 three times - but spent a total of 40 minutes on hold.
His caretaker did not have a car, and the boy's mother came home to bring her son to a hospital. Brandon died on March 10.
PENN STATE FRAT MEMBER: PLEAS TO CALL 911 FOR UNCONSCIOUS PLEDGE WENT UNHEARD
"While Brandon Alex lay there in distress, struggling to survive, neither police nor EMT ever arrived at Bridget Alex's apartment to assist Brandon Alex," the lawsuit was quoted as saying.
Dallas officials had said that T-Mobile and MetroPCS phones were apparently making "ghost calls" to 911 and overwhelmed the system. T-Mobile performed technological upgrades after Brandon died and found the issue was partially from abandoned calls.
T-Mobile declined to comment to Fox News.