Lawsuit overseen by Ohio judge who was shot is dismissed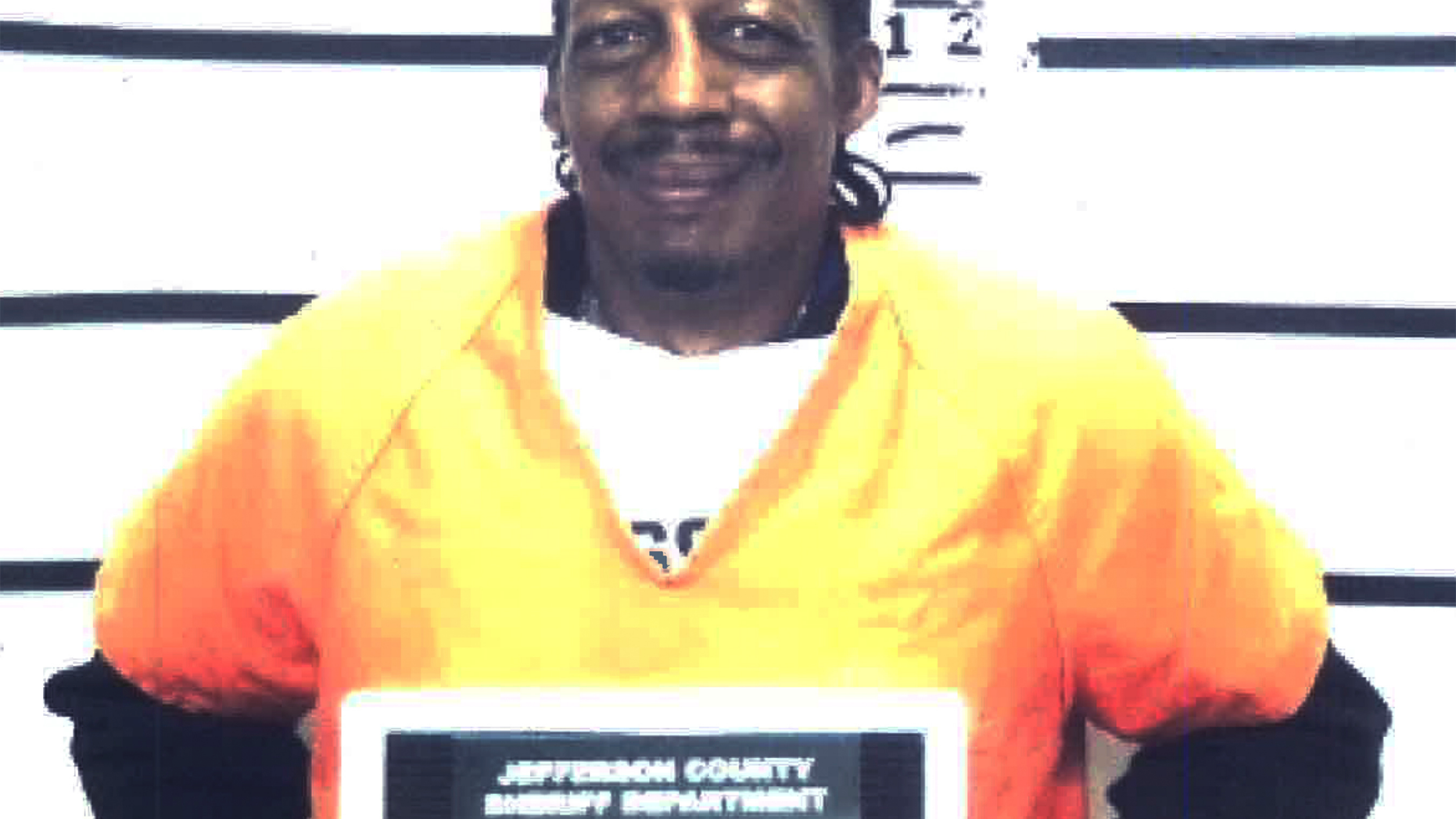 COLUMBUS, Ohio – Records show the wrongful-death lawsuit brought by a man who later shot an Ohio judge overseeing the complaint has been dismissed.
Nathaniel Richmond filed the lawsuit in April against the Jefferson Metropolitan Housing Authority following the death of his mother and a great-nephew in a 2015 house fire.
The lawsuit said the house had exposed electrical wires and missing and inoperable smoke alarms.
The motion to dismiss the case was filed Friday.
Authorities say Richmond shot Jefferson County Judge Joseph Bruzzese (bruh-ZEES') Jr. on Aug. 21 as the judge walked from his car to the courthouse in Steubenville, roughly 30 miles (48 kilometers) west of Pittsburgh.
A probation officer shot and killed Richmond. The judge is recovering.
Authorities are still looking for a motive.