Lawsuit claims Vatican covered up child sex abuse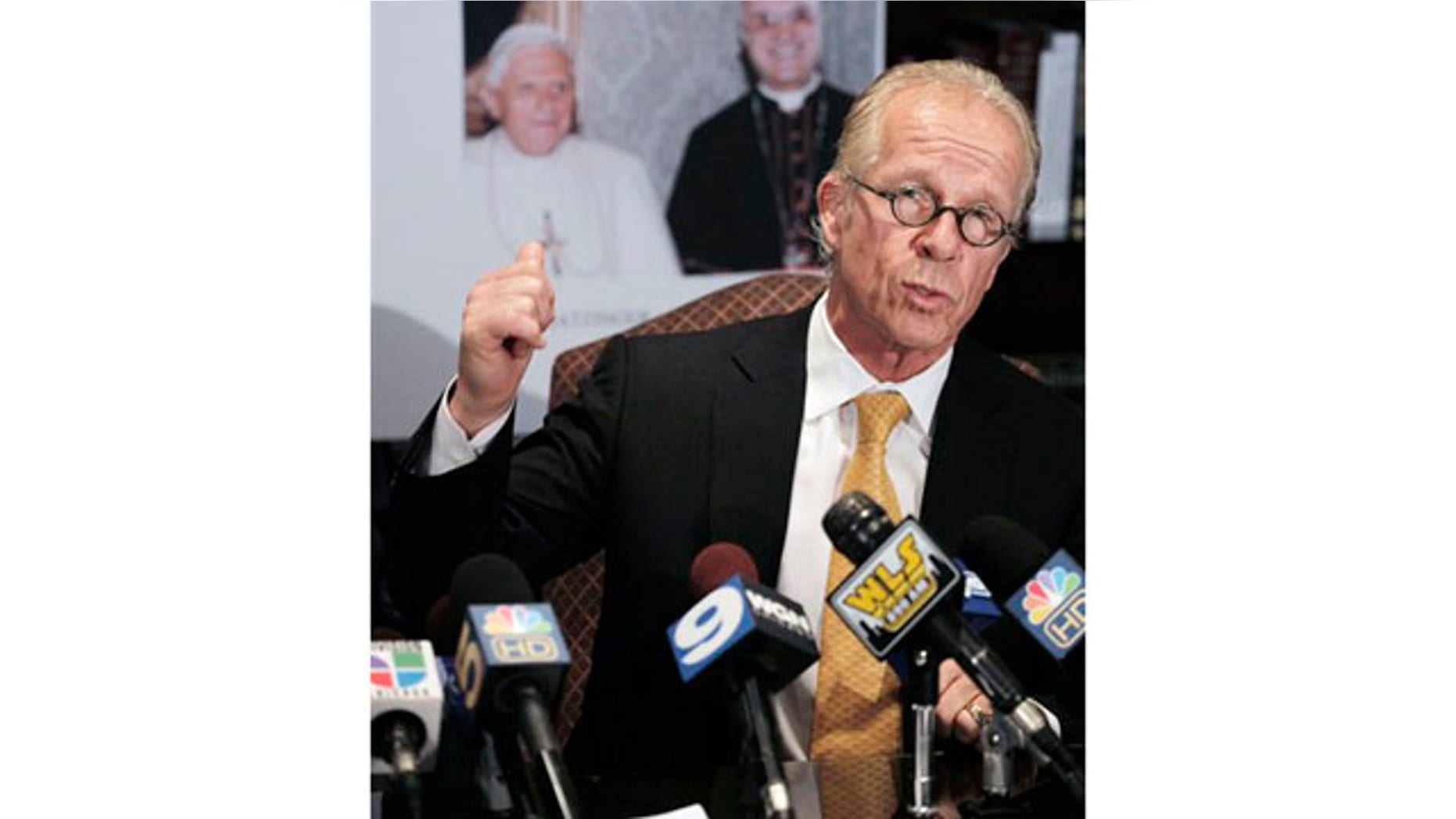 CHICAGO – A lawsuit has been filed against the Vatican on behalf of the mother of a victim of sexual abuse by an imprisoned Chicago priest.
The lawsuit filed Wednesday by attorney Jeff Anderson claims the Holy See helped cover up the sexual abuse of children, including by Father Daniel McCormack.
McCormack pleaded guilty in 2007 to sexually abusing five children and was sentenced to five years in prison. He's been accused of abusing more than 20 children.
The Vatican has argued it is shielded from lawsuits as a sovereign nation. Anderson's lawsuit claims McCormack was a "direct agent" of the Vatican.
The Archdiocese of Chicago in 2008 agreed to pay millions to settle abuse claims against McCormack — including the victim in the latest lawsuit.