Lawmakers reach agreement on stalled VA accountability bill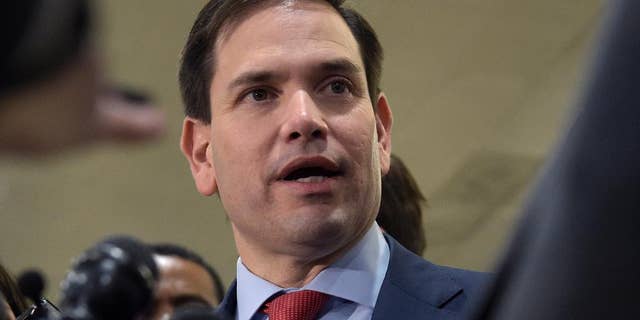 WASHINGTON – Congressional Republicans and Democrats have reached agreement on a bill to make it easier for the Department of Veterans Affairs to fire its employees. It's part of an accountability effort touted by President Donald Trump.
The deal could smooth the way for final passage on an issue that had been largely stalled since the 2014 wait-time scandal at the Phoenix VA medical center. As many as 40 veterans died waiting months for appointments.
The measure spearheaded by Republican Sen. Marco Rubio of Florida softens portions of a bill that passed the House in March. Democrats had criticized that bill as unfairly harsh on workers.
House Veterans Affairs Committee Chairman Phil Roe, who sponsored the House measure, said he would support the Senate revisions.