Latex Casey Anthony Mask Sparks $20,000 Bidding War on Ebay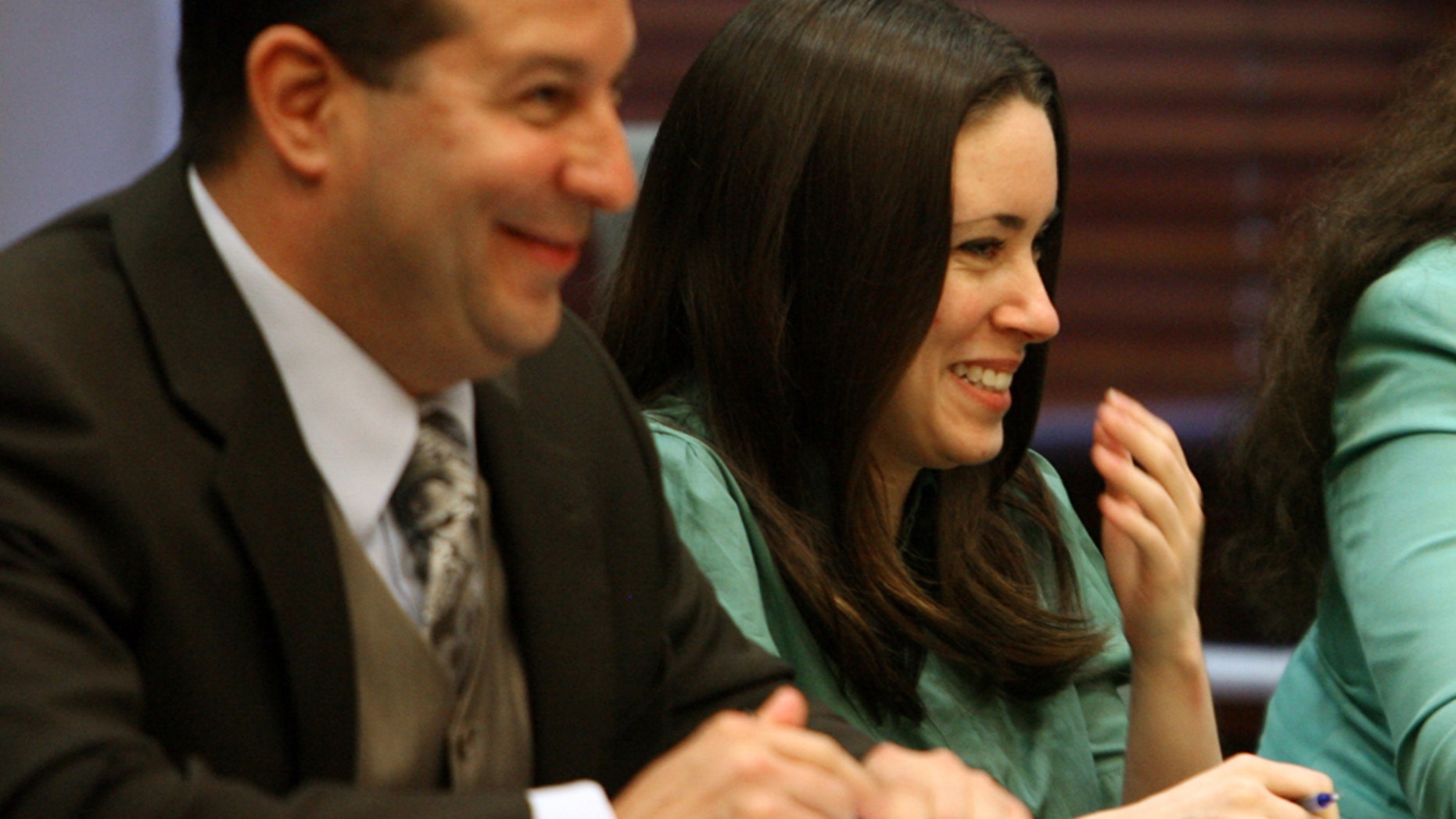 LOS ANGELES -- A $20,000 bidding war broke out on Ebay on Wednesday, with buyers apparently desperate to get their hands on a latex mask of Casey Anthony.
Anthony walked free from a Florida jail earlier in July after being acquitted of charges that she murdered her two-year-old daughter Caylee, in a trial that captured America's attention.
The Ebay seller claims the mask -- described as "a significant piece of crime history" -- was sculpted to precision for a parody video by a pop artist and sculptor named Torro, and was one of only nine in existence.
The description stated, "Halloween is only a few months away. Forget Freddy, Jason, Meyers, here's your chance to scare the *#&% out of everyone and win every costume contest with this amazing Tot Mom latex rubber mask, possibly the most frightening mask on the planet."
The seller -- named "Prophunter" with a 100 percent record -- said it was, "One of the best Halloween masks I've ever seen."
"This one is in excellent condition and it is numbered 6 of 9," the owner added, "I kept one for myself because I know these will be priceless. A significant piece of crime history. No matter what your opinion of the trial is, this is still one heck of a conversation piece."
The bidding started modestly but by Wednesday morning the price exceeded $20,000, although most of the larger bids appear to have been placed by one bidder.
Other items up for auction on the site Wednesday included Casey Anthony trial tickets, newspapers, T-shirts, and a trial DVD set.