Las Vegas shooting victim wakes up from coma, takes first steps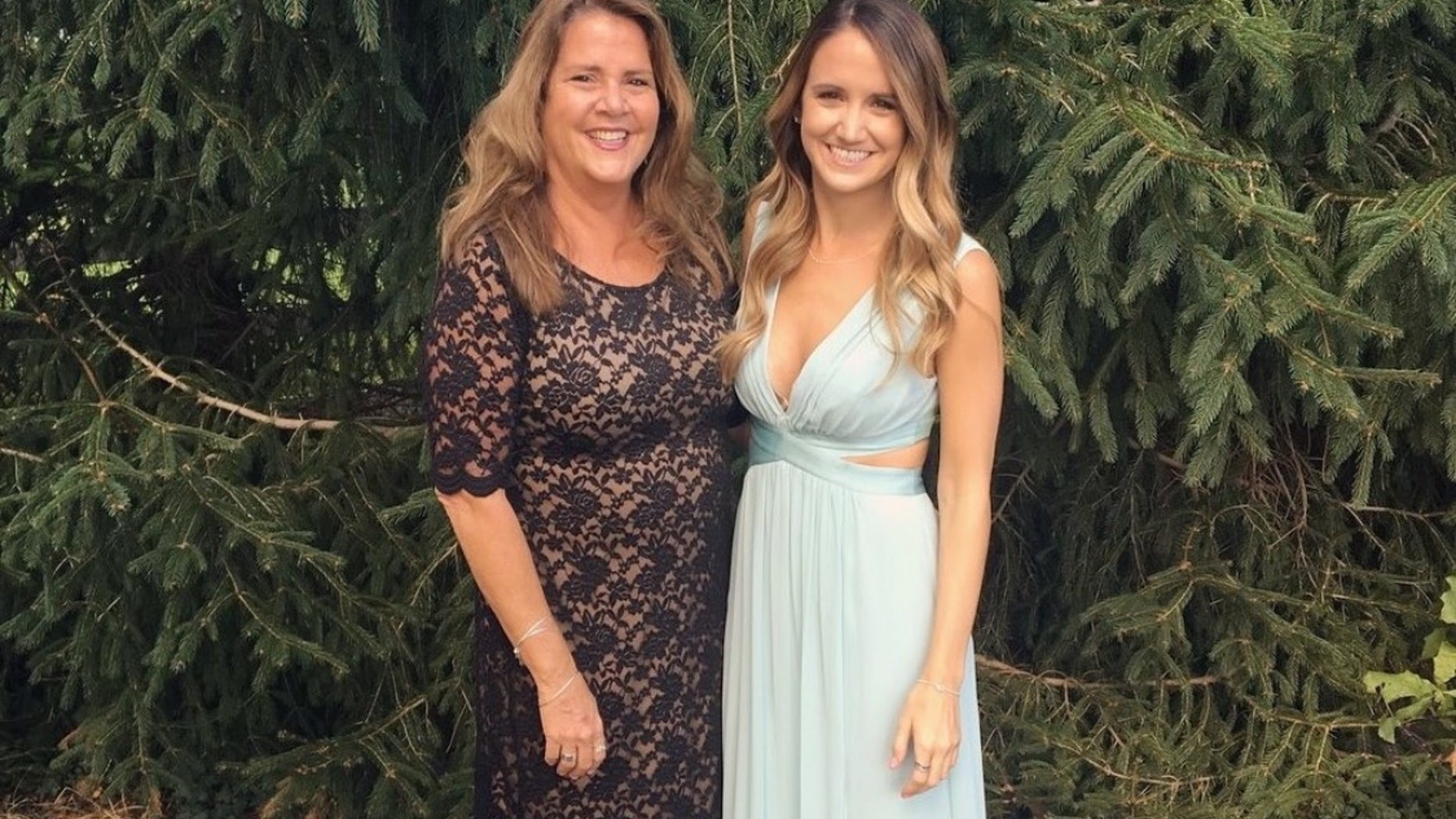 A Maryland woman who was grievously injured in the Las Vegas shooting earlier this month has woken up from a coma and begun walking with assistance.
According to a GoFundMe page set up for Tina Frost, the 27-year-old took three steps to a chair and three steps back to her hospital bed Friday. Mary Watson Moreland, Tina's mother, wrote on the page that Frost was also able to breathe on her own for six hours.
Frost was attending the Route 91 Harvest Festival with her boyfriend when gunman Stephen Paddock opened fire from his hotel room on the 32nd floor of the nearby Mandalay Bay. Frost was shot in the head and was rushed to a nearby hospital.
Moreland said doctors removed her daughter's right eye, where the bullet was lodged. Doctors also removed a bone in Frost's forehead to relive brain swelling.
As of Saturday afternoon, the GoFundMe campaign had raised more than $529,000 to cover Frost's medical expenses at Sunrise Hospital and Medical Center in Las Vegas.
Paddock killed 58 people in the shooting and injured hundreds of others before taking his own life. The Oct. 1 mass shooting was the deadliest in U.S. history.
The Associated Press contributed to this report.