Las Vegas celebrates billion-dollar month despite drop in tourism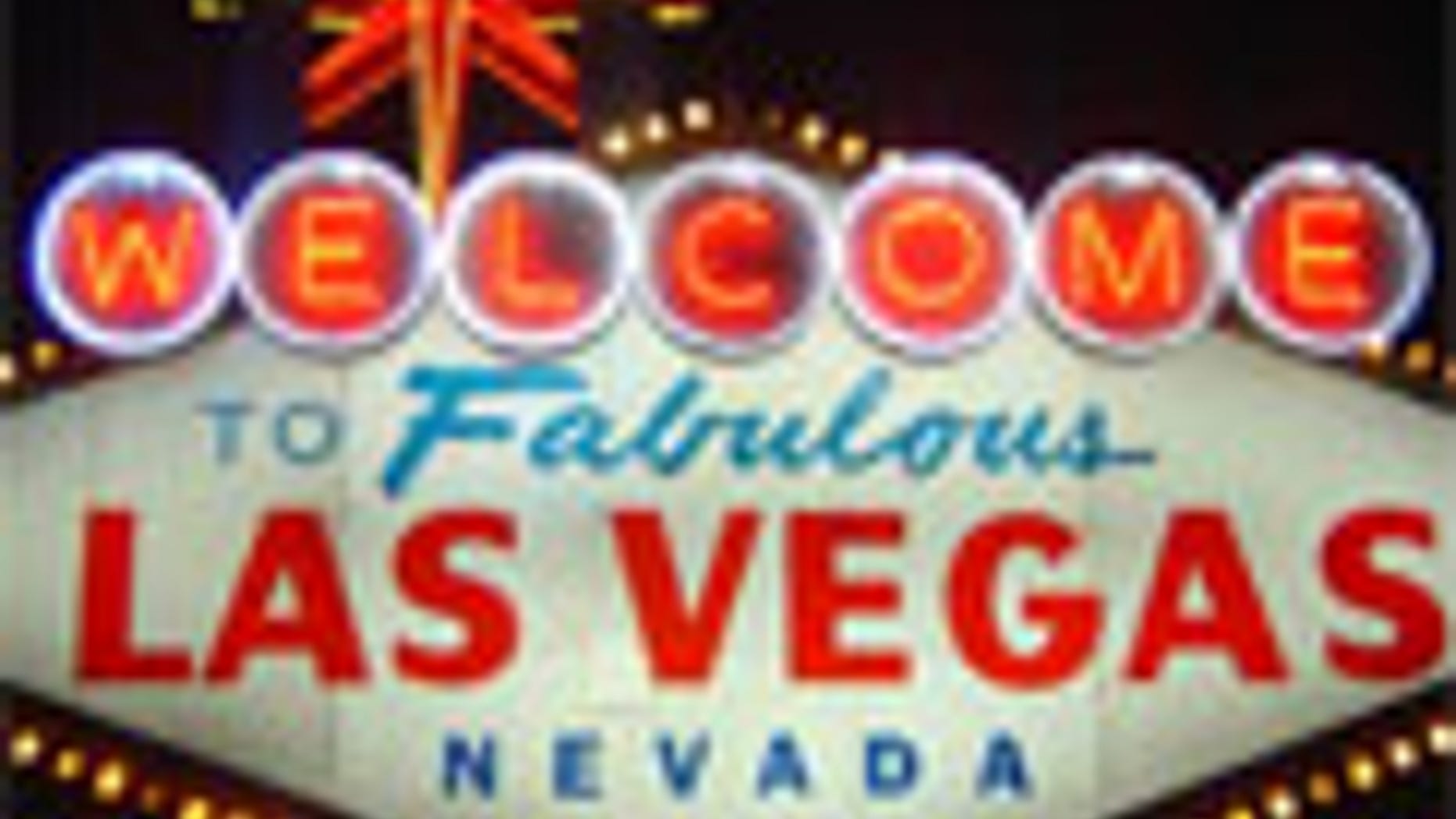 LAS VEGAS – Thanks to the new favorite game of high rollers on the strip, Las Vegas casinos are basking in the neon glow of a billion-dollar month.
The game baccarat is responsible for raking in $189.9 million in the month of July alone, Fox5Vegas.com reports.
"A lot of people don't play it unless they're high rollers. So it's a game that's very selective," David Schwartz, director of Center for Gaming Research at UNLV, told the website.
Revenue increased more than 100 percent in July compared to 2011, thanks to the popularity of baccarat.
Still, Schwartz warns it's not as good a sign as it may seem, pointing out the decrease in tourism
The Las Vegas Convention and Visitors Authority says that the city saw about 3.4 million visitors in July, down 0.8 percent from the same month last year, when the city hosted nearly 3.5 million tourists.
While some experts contend that a billion-dollar month is a billion-dollar month, others add casinos will need to see stronger gains across the board before declaring that Las Vegas is officially back.
"That's a little bit dangerous for the economy because when you have so much of the gaming win concentrated in the high-end rooms – there's only so many of those – you don't have those bigger economic effects that you would see with more people being hired and things like that if it was broader-based," Schwartz said.
Click for more from Fox5Vegas.com.
The Associated Press contributed to this report.