Las Vegas boy, 17, dies during game of 'Russian roulette' in abandoned home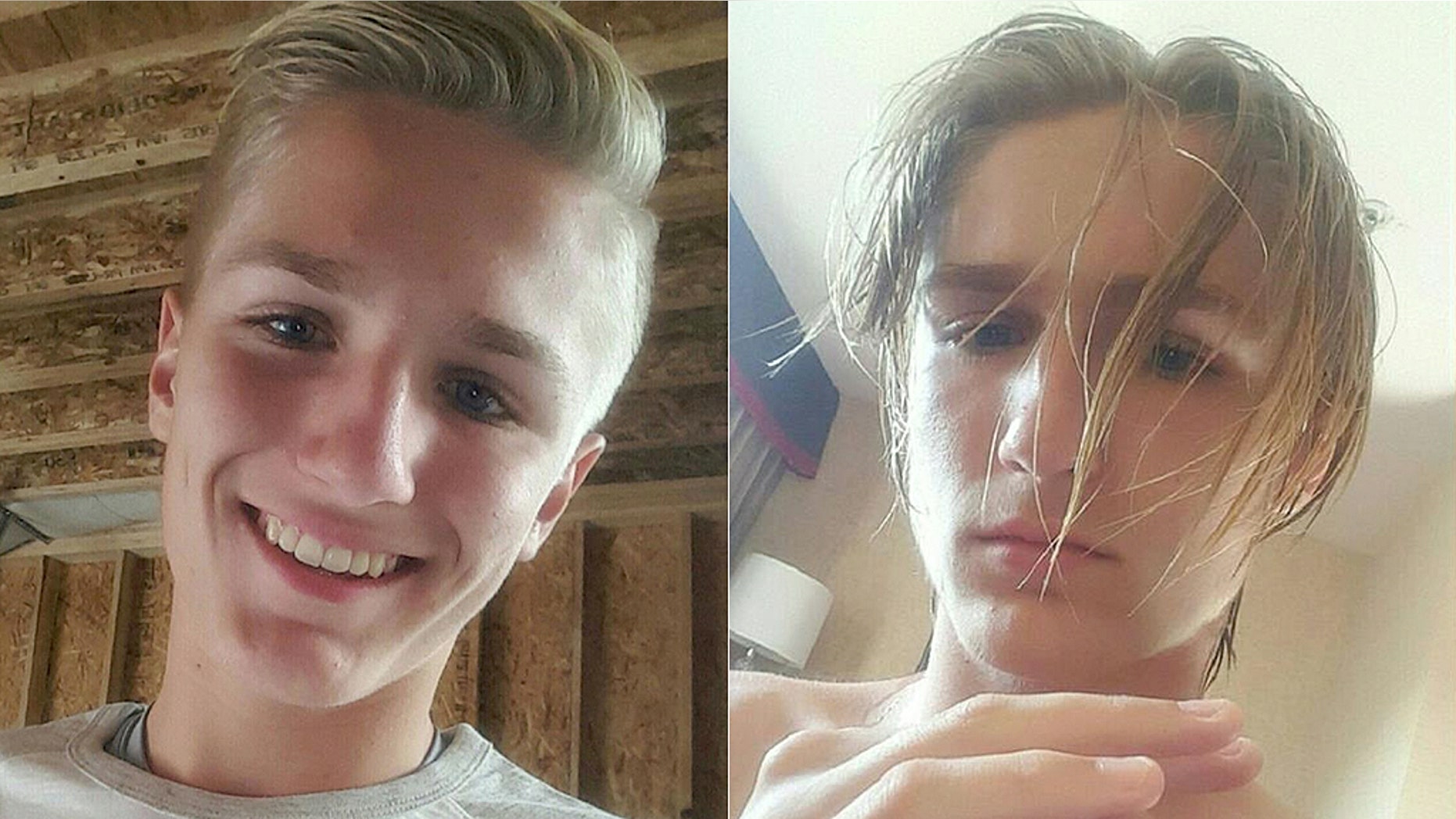 A 17-year-old Las Vegas boy died during a game of 'Russian roulette,' according to police.
Matthew Minkler's body was found late Friday in an abandoned house in Henderson, Nev., roughly 16 miles from Las Vegas.
Jaiden Caruso, 16, is facing a charge of murder with a deadly weapon, while another teenager, Kody Harlan, 17, is facing charges of accessory to murder after the fact and destroying evidence, police confirmed.
Minkler's body was apparently dragged to a downstairs closet after he was shot dead in the kitchen, according to the probable cause arrest report for Caruso and Harlan.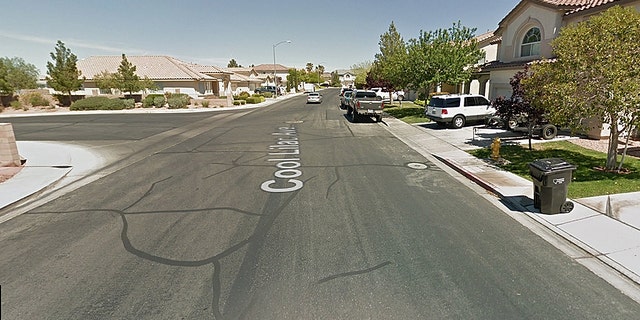 The report offered a chillingly simple explanation of the game: "Russian roulette is known to be a deadly game of loading a single bullet into a revolver, spinning the cylinder and then pulling the trigger."
It is unclear how the three boys knew one another.
TENNESSEE MAN FATALLY SHOOTS HALF-BROTHER AFTER ARGUMENT OVER HONEY BUN
The pair are being charged as adults and are being held at Clark County Detention Center after initially being booked into the county's juvenile detention center.
Police said a homicide investigation began earlier on Friday after officers tried to pull over a vehicle that was being driven recklessly near East Sunset Road and Green Valley Parkway.
The vehicle drove through a red light and crashed at the intersection, at which point several teenagers attempted to flee.
When they were taken into custody, at least one of them revealed information about the homicide. Minkler's body was subsequently found in the abandoned house on Cool Lilac Avenue.
Minkler's parents have yet to comment, but a GoFundMe set up by his cousin Leah Robbins-Golden has raised more than $6,400.
MISSISSIPPI BOY, 9 FATALLY SHOOTS TEEN SISTER IN HEAD OVER VIDEO GAME CONTROLLER
She wrote on the website: "We are beyond devastated and hurting more than imaginable. We will never get to see that beautiful smile or get those loving Matt hugs that just brighten our days."
In a post on Facebook, she added: "RIP my lil big cuz. I'll never ever be the same without you. I love you more than anything Matthew."