Larry Nassar's former boss, Michigan State Dean William Strampel, steps down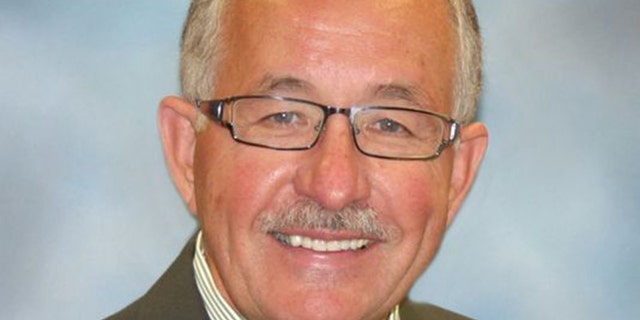 NEWYou can now listen to Fox News articles!
Michigan State University has now seen its first administrator resign since its gymnastics doctor Larry Nassar -- also a central figure at USA Gymnastics -- was sentenced to 60 years in federal prison for child pornography charges.
William Strampel stepped down as dean of the College of Osteopathic Medicine Thursday due to health reasons, MSU spokesman Jason Cody told Fox News.
Strampel, who has been dean of the college since 2002, is currently on medical leave but will remain as a faculty member.
LARRY NASSAR, GYMNASTICS DOCTOR FOR OLYMPICS AND MICHIGAN STATE UNIVERSITY, SENTENCED FOR CHILD PORN
A growing chorus of accusers – including Olympmic gymnasts McKayla Maroney, Aly Raisman and Gabby Douglas – along with lawyers and Michigan's attorney general have called for MSU to release its internal review of Nassar amid accusations the university covered up Nassar's crimes, which the MSU "unequivocally denies."
Nassar is also awaiting sentencing in January in state court in Michigan after pleading guilty to molesting girls.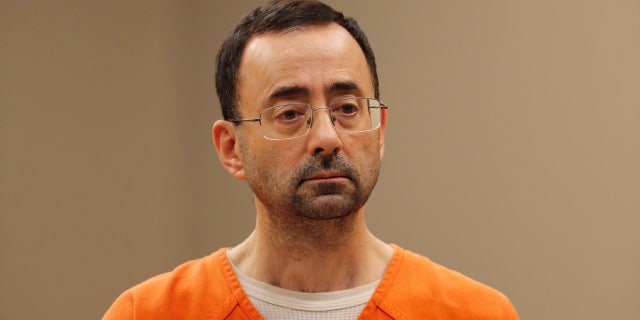 Lawyers representing Nassar's accusers say MSU officials, including Strampel, could have prevented the scandal had they followed Title IX and mandatory reporting laws.
Strampel served as Nassar's boss for the majority of the doctor's tenure at MSU and led the college during the 2014 Title IX investigation that cleared Nassar of any wrongdoing and deemed his work "medically appropriate."
According to emails obtained by the Lansing State Journal, Strampel regularly checked in on the investigation, said he supported Nassar and told the doctor he could return to clinical work before the investigation concluded.
RELATED: MICHIGAN STATE ACCUSED OF COVERING UP WORST SEX ABUSE SCANDAL IN U.S. SPORTS
The emails also showed there were two versions of the final investigative report. One was sent to Nassar and the other was sent to the woman with information withheld within the conclusion section. She was among the 140 women and girls who filed lawsuits against Nassar, MSU and USA Gymnastics.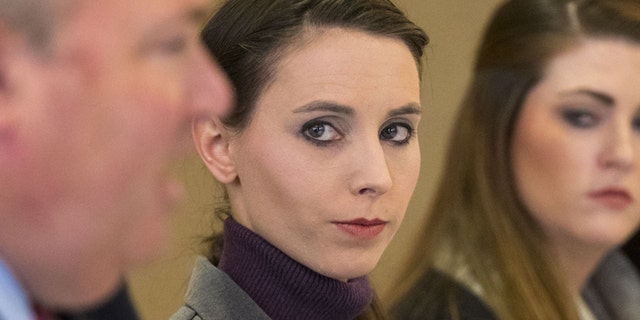 Rachael Denhollander, the first Nassar accuser to speak publicly and file a police report against him in September 2016, told Fox News MSU's actions are "inexcusable" and "damaging on every level."
She said it's nothing more than an "effort to remove a controversial figure so our concerns can be swept under the rug."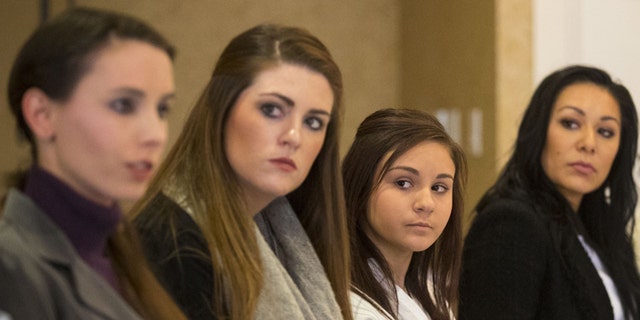 "There has still been a complete refusal to recognize that Dean Strampel's response to, and attitude towards, sexual assault victims, myself included, was abhorrent," Denhollander said. "His words and actions created a culture where victims were disbelieved, silenced and mocked, and one of the most prolific pedophiles in U.S. history was able to victimize little girls with impunity."
She continued: "Until MSU addresses the words, attitudes and actions of Dean Strampel, and acknowledges the incredible damage it did, MSU will continue to be an unsafe place for victims. The longer they wait to deal with the real issues, the stronger the message they are sending becomes: MSU does not care about the victims, it does not recognize the horrific problems within the institution, and it will provide no real impetus to handle things better next time."
MSU did not immediately respond to Fox News' request for comment on Denhollander's claims.
The Associated Press contributed to this report.