Largest Christian university opens 'sophisticated' gun range for students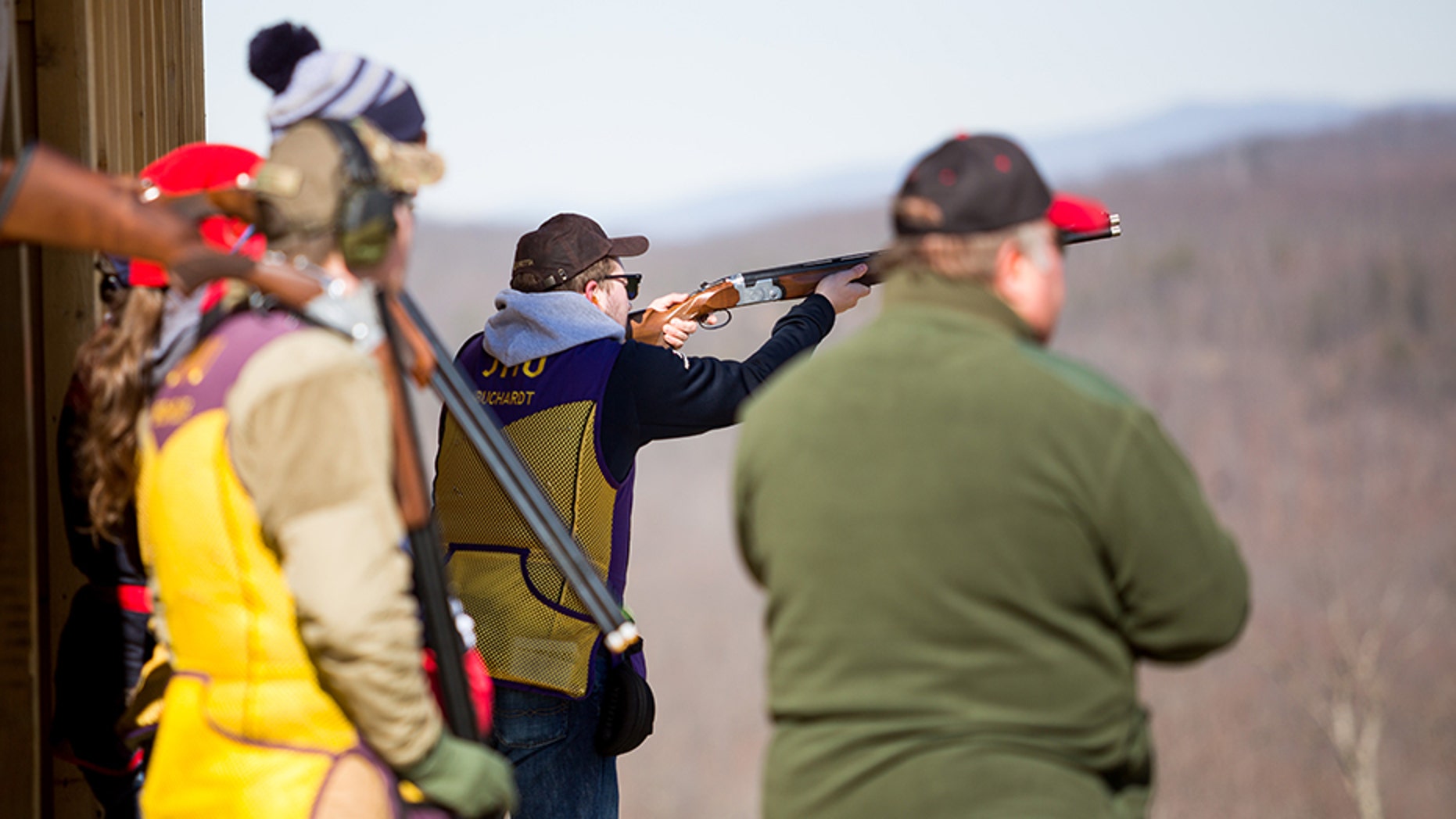 As schools nationwide debate on how to keep firearms away from campus, Liberty University opened a multimillion-dollar gun range Monday for student activities and hosting competitions.
The largest Christian university, located in Lynchburg, Va., already allows students to have guns in their dorms and more than 3,000 students have completed free firearm safety courses offered through LUPD, a prerequisite to use the new range.
Brad Butler, Liberty's planning coordinator, told Fox News the range, which should be opened to the public later this summer, is modeled after the NRA Whittington Center in New Mexico.
"Our president, Jerry Falwell Jr., and his father, Jerry Falwell, Sr. have a saying that 'if it's Christian it should be better' – so we're going to make it not only safe and competitive, but beautiful," Butler said.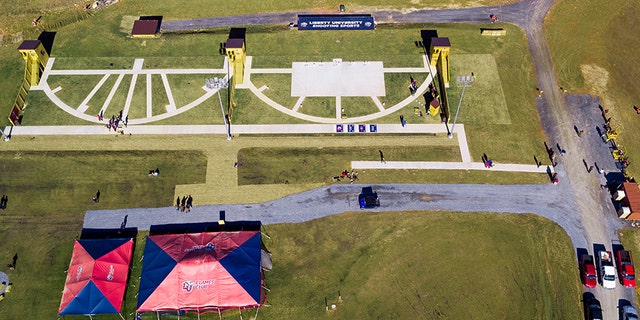 The lower part of the 600-acre, state-of-the-art gun range has rifle, pistol, and three-gun ranges in a valley located on the other side of Liberty Mountain Snowflex Centre, a year-round ski and snowboard slope, and at the top has shotgun venues, which include skeet, trap and sporting clay facilities.
Liberty is now the only campus with a venue fit for all Olympic shooting sports and it hopes to be one of the most luxurious facilities in the world once the project is fully completed.
"Jerry Falwell, Jr. is definitely a visionary when it comes to developing collegiate programs and activities that the students really want to be engaged in," Butler added, "and without his bold leadership and the support of the Second Amendment, we probably wouldn't be developing a project as nice and sophisticated as this."
LU's shooting sports team coach, Dave Hartman, said the new facility provides a "rare opportunity" for enthusiasts of one of the fastest-growing sports in America.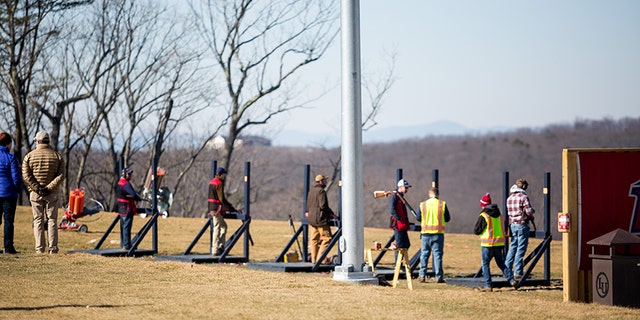 "I got introduced to a whole new world up here in competitive shooting and it's been awesome," sophomore Landon Dalton said. "Coach Hartman has really helped us out a lot. He's a very godly man and a great coach and he's helped us grow as teammates and as shooters, but, more importantly, as better Christians."
The gun ranges are built to be able to accommodate students as well as fairly large groups – as many as 1,200 shotgun shooters for a single competition. Butler said if students are interested in expanding it even further, the university will figure out a way.